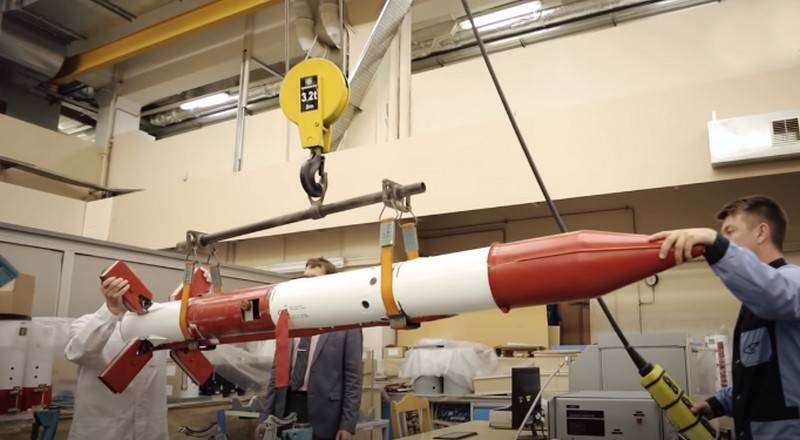 In combat
aviation
The United States is concerned about the emergence of a number of new means of destruction of air targets from potential adversaries. For example, Deputy Chief of Staff of the Air Force Samuel Clinton Hinout believes that in the face of renewal of enemy arsenals, "increased combat resistance of American fighters is needed."
As noted in the IISS edition, we are talking about "threat drivers" - specific missile defense systems of Chinese and Russian design, the creation of which caused negative consequences for the combat stability of the US Air Force.
So, the PRC acquired a combination of a Chengdu J-20 fighter and a long-range missile (over 200 km) PL-15 (CH-AA-10), equipped with a seeker with AFAR. The equipment of the 9th and 1st brigades of the PLA Air Force J-20 is already underway; according to the Pentagon, up to six air brigades can be re-equipped with this type of aircraft by 2025.
In addition, China is working on a missile that is expected to receive the designation PL-16, which has the same characteristics as the PL-15, but allows six rather than four missile launchers to be placed in the internal compartment of the J-20.
Russia, albeit belatedly, is also upgrading its weapons with missiles such as the R-77-1 (RS-AA-12B) and K-77M (RS-AA-X-12C), which are still in development.
- indicated in the IISS, explaining that "the equipment of the missiles, the range of their destruction and, in a broader sense, the combat resistance of fighters - all this is a determining factor in the development of a new aircraft for tactical aviation of the United States."