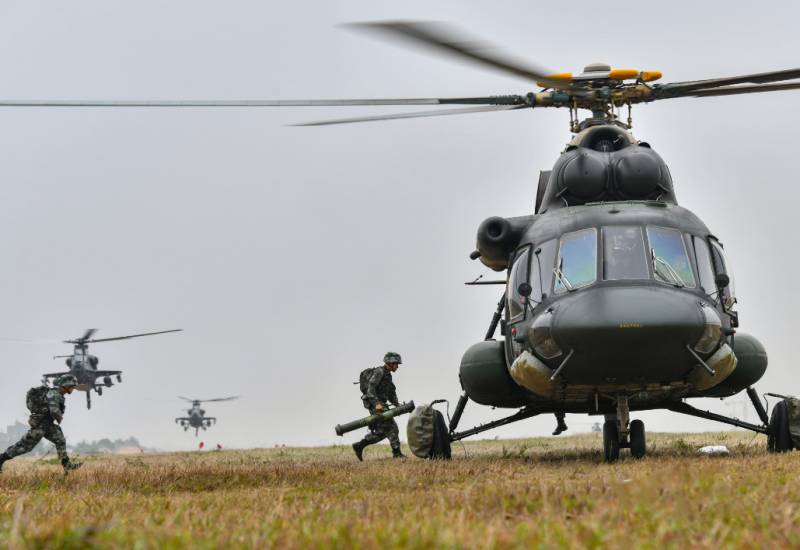 The United States is discussing another resonant statement by its 46th president. This statement concerns the words of Xi Jinping, which, according to Biden, he said to him during one of the meetings (when Biden was not yet president).
According to Joseph Biden, Xi Jinping is absolutely confident that by the age of 30-35 China will "own America."
This, according to the American president, should become a new impetus for improving the US security system. New impetus with the old idea that someone is allegedly hatching plans to enslave the "leading democracy in the world." Previously, this role was assigned to the USSR, now more and more in the United States they are trying to point to China.
Mikhail Leontyev's program "However," on Channel One noted that China is already responding to all these statements and accusations that come from Washington. An editorial of the Chinese official publication Global Times is cited, which says that the joint power of China and Russia today is greater than the power of the USSR and the countries of Eastern Europe during the Cold War. China is transparently hinting that it is high time for the United States to think about the end of the unipolar world led by Washington.
Mikhail Leontyev's comment: