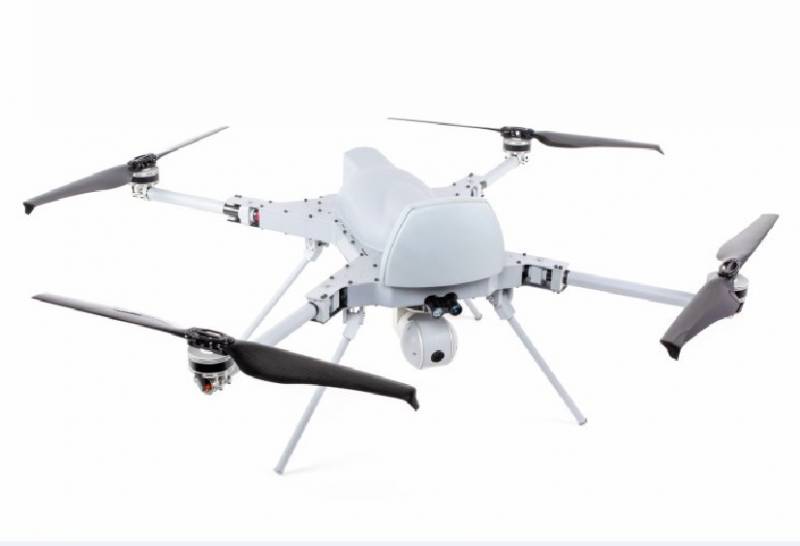 According to the report of the UN Security Council expert group on Libya, for the first time in
stories
the combat robot independently tracked down and destroyed a person on its own initiative and without the participation of the operator. It was a Turkish drone quadrocopter KARGU-2, which killed a soldier of the Libyan National Army last spring. This happened during the fighting between the government forces of Libya and the troops subordinate to Field Marshal Khalifa Haftar.
This is reported by The New Scientist.
It is a lethal autonomous weapon system programmed to attack targets without communication with the operator.
- says the UN report, noting that this unmanned system works on the principle of "fire and forget."
According to Insider, national security consultant Zach Kellenborn, who specializes in unmanned vehicles and systems, is seriously concerned about this case. He fears that when using drones in autonomous mode (without an operator's command), there is a very high probability of making fatal mistakes.
The international charity Human Rights Watch calls such systems "killer robots" and calls for a ban on their development, production and use for military purposes.