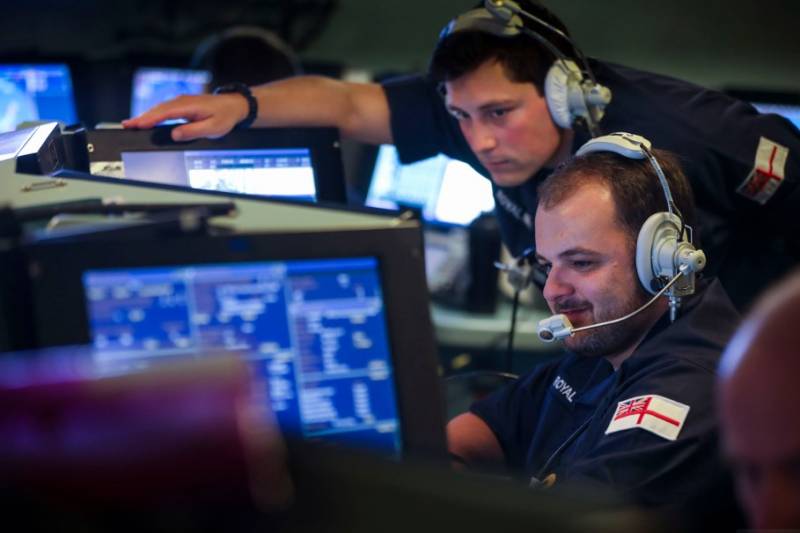 For the first time, the Royal Navy is using artificial intelligence to defend itself against missiles. Advanced software is being tested on the high seas against combat missiles during the largest Formidable Shield exercises off the coast of Scotland and Norway.
It is reported by the British edition of Royal Navy News.
The maneuvers, involving more than XNUMX troops, are testing the ability of NATO warships to detect, track and destroy incoming missiles. Exercise "Formidable Shield" will last until early June. Three battleships of the Royal
fleet
: destroyer HMS Dragon and two frigates - Lancaster and Agrill.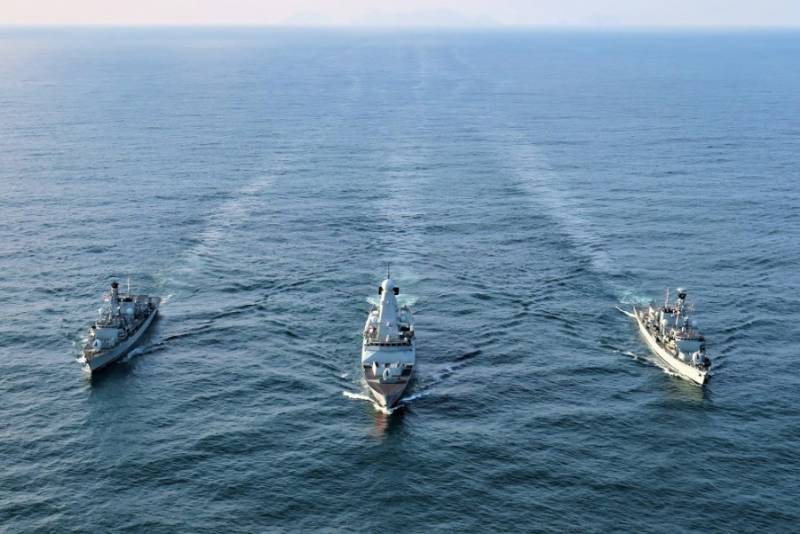 The British press reports that Lancaster and Dragon are testing artificial intelligence and machine learning applications that today provide insight into the future of air defense at sea. Experts from the UK defense laboratory Dstl, along with industry partners from Roke, CGI and BAE Systems, are using the three-week exercise to field-test their Startle and Sycoiea systems.
Although experiments with artificial intelligence have been carried out before, this is the first time it is being tested against military missiles.
- said the engineer-gunsmith of the frigate "Lancaster" Lieutenant Commander Adam Leveridge.
The Startle system is designed to ease the burden on seafarers in control of the airborne situation in the control room by providing real-time guidance and alerts. Sycoiea Allows Crews To Identify Oncoming Missiles And Provides Selection Guidelines
weapons
allowing you to deal with the threat faster than even the most experienced operator.