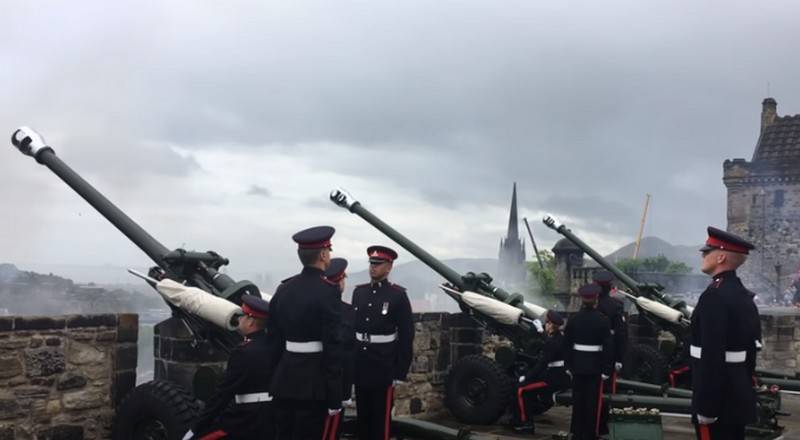 Around the world, the number of recruits who have reached the age of 18 continues to increase: at the moment, three quarters of the personnel of the armed forces of the planet are in this age category. At the same time, the British army has a certain proportion of 16-year-old military personnel.
The UK is unique in its zealous recruitment of young people under the age of 18, who make up up to a quarter of recruits
- noted in the RUSI edition.
Unlike the Navy and Air Force, which mostly rely on "adult" military personnel, the Army Command states that it needs a recruitment of minors to operate effectively. However, according to the author, most of them take more than a year to study, which doubles the cost. At the same time, almost a third of the youngest recruits do not enter the active army without completing their training.
The recruitment figures change annually, but it is significant that in 2019-2020 the army recruited 13% more adult military personnel (7 people) than in 070-2015 (2016 people). Now, when it is planned to reduce its number by 6%, this process may accelerate, in connection with which the author calls for a complete abandonment of the recruitment of minors, especially since many of them, due to military service, avoid criminal punishment, while remaining outside the jurisdiction of their age military tribunal.
Onerous [for the military] legal obligations, high dropout rates of underage recruits, long-term negative impacts on their mental health and reports of abuse in training centers: these detrimental effects are not uncommon, but common
- concludes the British author, believing that "it's time to abandon underage recruits and go to the adult army."
This is because NATO armies are usually spoken of as armies where there is allegedly no "bullying" and "mental pressure on recruits."