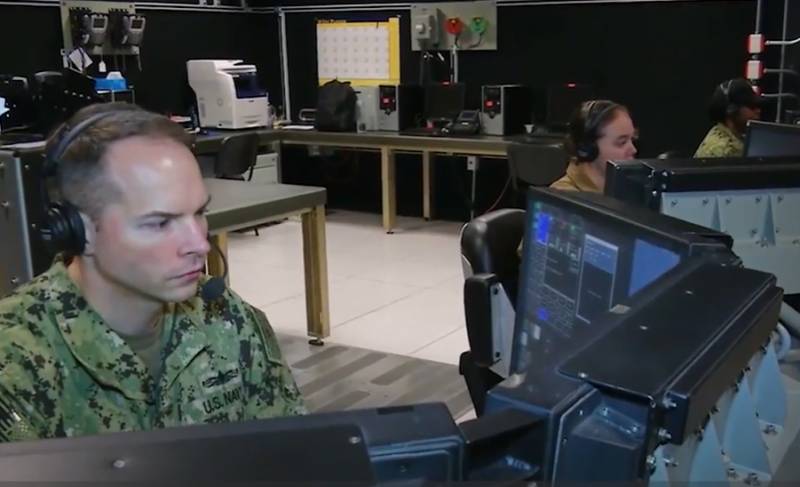 A few days earlier, the United States postponed a planned missile defense exercise due to a Russian ship cruising in the Pacific Ocean. Trials of the Aegis Weapon System were planned by the United States Missile Defense Agency in cooperation with the Pacific
fleet
US Navy.
Earlier, the US Department of Defense said that a Russian reconnaissance ship was spotted off the coast of Kauai, one of the Hawaiian Islands. The US Pacific Fleet also announced that it is aware of the presence of the Russian ship in Hawaii and that it is ready to track all its movements and activities until it leaves the Hawaiian area. To monitor the Russian ship, as noted in the US Navy, the capabilities of surface ships and naval patrol aircraft were used.
aviation
.
As noted in the US Navy, a general intelligence ship of the Russian Navy of the Karelia or Vishnya type was probably cruising near Hawaii. This ship was 13 miles from Hawaii, and US territorial waters begin 12 miles away.
Why exactly Karelia? American military experts provide information that this ship was transferred to the Pacific Fleet of the Russian Navy, as a result of which it can be used for reconnaissance off the coast of Hawaii. Thus, the Russian reconnaissance ship, according to the US military, has come too close to US territorial waters. Therefore, the Pentagon decided to postpone the exercise.
Russia is experiencing hypersonic
weapon
and may be looking for information about our missile systems that could hinder the ability of their hypersonic weapons to penetrate our defenses,
- emphasized the captain of the Navy, retired Karl Schuster, who previously served in the intelligence of the US Pacific Command.
Since one of the tasks of the US missile defense tests was, apparently, to practice countering the threat from Russian hypersonic weapons, the Pentagon believes that the Russian reconnaissance ship did not accidentally appear off the coast of Hawaii. Russia is interested in information about what means the United States can use against its hypersonic weapons, American military experts are convinced. Therefore, the appearance of the ship near Hawaii just before preparing for the missile defense tests cannot be an accident.
The tests, postponed due to the Russian ship, were ultimately decided to be carried out. As noted in a press release from the Agency, the main purpose of the tests was to demonstrate the ability of the Aegis system installed on the ship to detect, track, engage and intercept medium-range ballistic missiles using Standard Missile-6 Dual II missiles. But the American military did not succeed in intercepting a medium-range ballistic missile. Two interceptor missiles missed their target.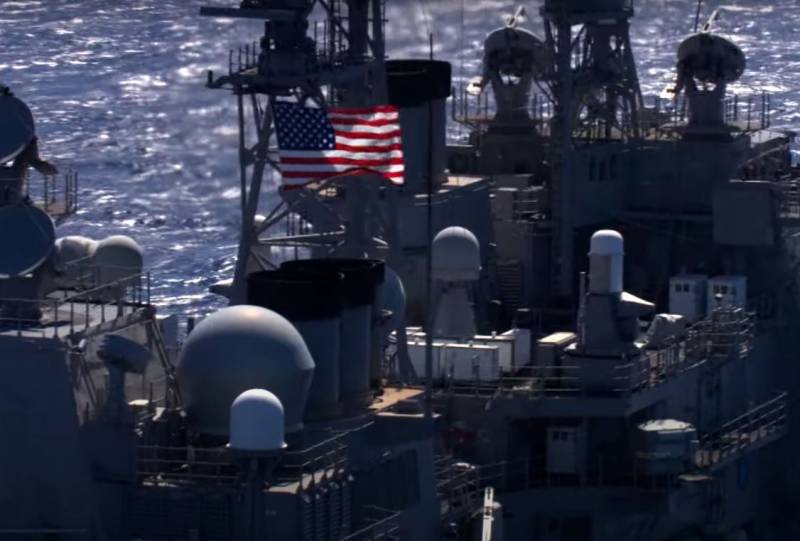 The Pentagon has initiated an "extensive review" to determine the causes of the test fiasco. It is unlikely that in this case the Russian ship should be blamed; rather, it is a matter of technical flaws and problems with the missile defense system itself of the American naval sailors. However, in the United States, the topic is being actively discussed that the missile defense system failed during tests precisely because of the presence of a Russian Navy ship there.