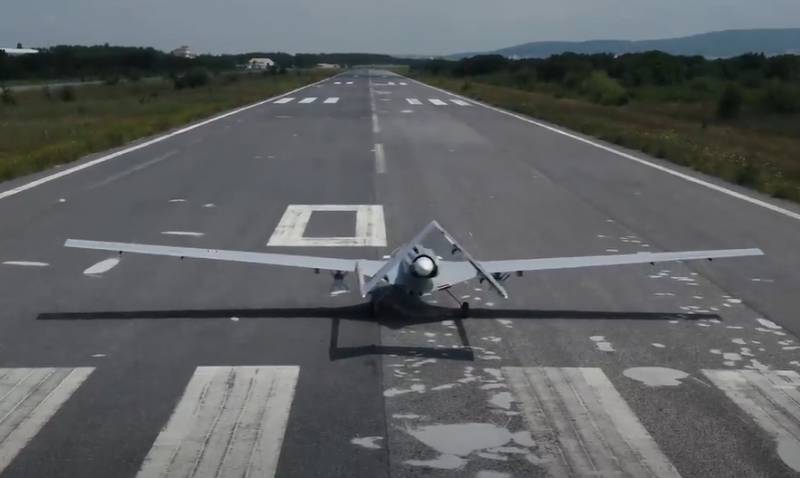 The Polish and German press are reacting to information on the acquisition of the Turkish Bayraktar TB-2 reconnaissance drones for the needs of the Polish armed forces. Earlier in Poland, it was noted that the decision to purchase UAVs was made based on the successful combat use of these drones during the conflict in Nagorno-Karabakh.
Assessing the Polish purchase of Turkish drones, the German newspaper Die Welt writes that the appearance of the Bayraktar attack "significantly increases the combat capability of the Polish army." From the material of the German magazine with reference to the security expert of the European Council on Foreign Relations Ulrike Franke:
Warsaw is ahead of Berlin in this regard, entering an exclusive club.
According to the correspondent of the aforementioned publication in Warsaw, Philip Fritz, Poland has become the second EU country after France, which has acquired shock drones.
Philip Fritz:
This enhances Warsaw's prestige in European security policy. This became possible also because Poland follows the obligations in the NATO format and allocates 2% of GDP for the army. The Polish government seeks to bring this level to 2,5% of GDP.
These statements indirectly indicate that there are forces in Germany that are promoting primarily American interests in increasing the FRG's military budget. Germany is still a country that spends less than 2% of GDP on the military component - the amount that is spelled out in the charter of the North Atlantic bloc.
The German journalist writes that the Polish authorities continue to make efforts to ensure that Germany and France treat Poland as an equal partner in the European Union.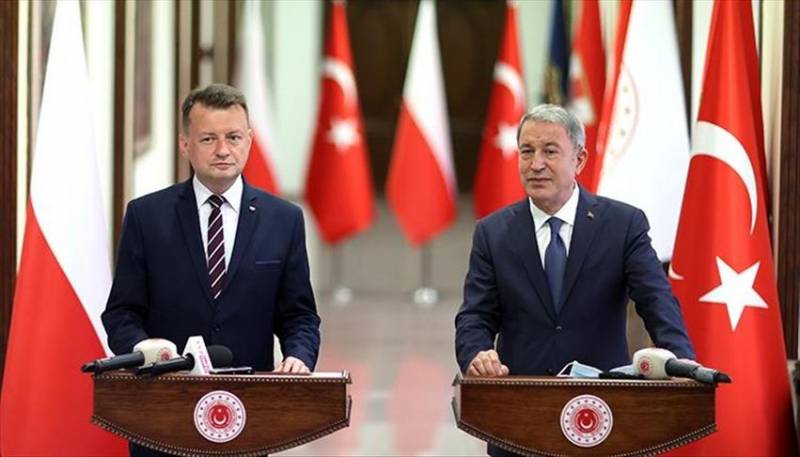 From the article:
The agreement with Turkey goes beyond the EU. First of all, this is a signal for Russia. But Germany does not even have the infrastructure for the maintenance and operation of attack UAVs.
In the Polish media, picking up the statements of German reporters, they write about the development of the unmanned component of the country's army and "signals to Russia."