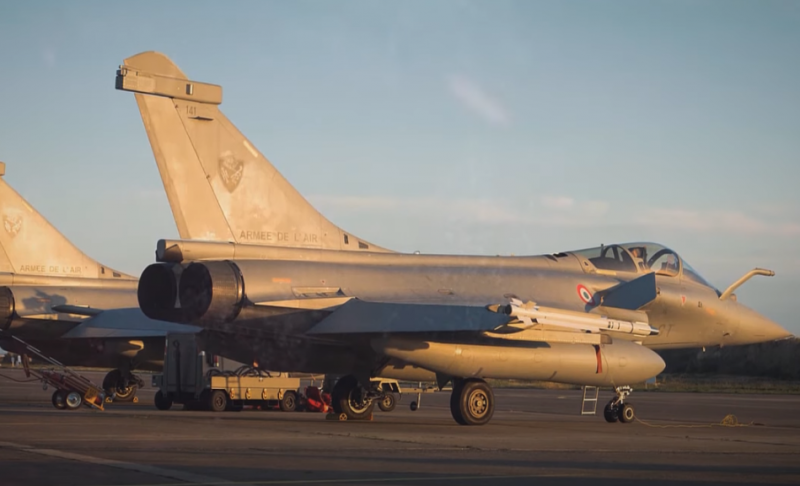 News
Dassault Rafale received official confirmation of Croatia's choice of French fighters. On May 28, the Croatian government approved the purchase of 12 French fighters.
Thus, the tender for a new fighter for the Croatian Air Force has been completed, Zagreb is purchasing 12 Dassault Rafale F3R fighters, of which 10 will be single-seat and two two-seat. Now the parties need to sign an intergovernmental agreement on the supply of aircraft by the end of this year.
As previously reported, all fighters will be supplied from the presence of the French Air Force. In addition to the aircraft themselves, the offer includes: a ground simulator, ground and test equipment, spare parts, personnel training, 3-year manufacturer support and a 12-month warranty for each delivered aircraft, engine and other equipment and spare parts. The fighters are supplied with "basic" weapons. The cost of the contract is $ 999 million in installments.
All aircraft must be modified to F3R standard and not older than 10 years. If the contract is signed, the fighters will be delivered in 2024 and 2025.
In the Croatian Air Force, 12 French Dassault Rafale F3R fighters will replace Soviet-built MiG-21 bis fighters.