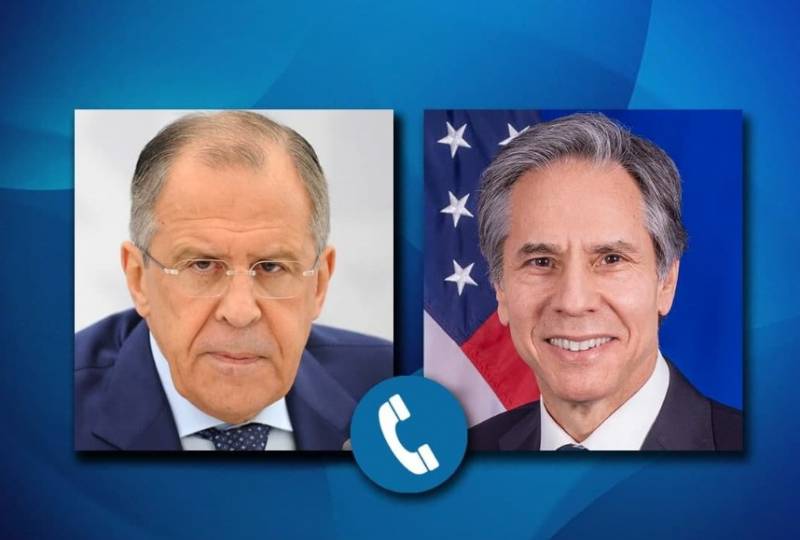 The last reset of relations began in 2009, after a meeting between Foreign Minister Sergei Lavrov and US Secretary of State Hillary Clinton. But Moscow soon realized that its steps towards the West only lead to the loss of Russian influence in one region or another.
This is how the Polish author Stanislav Levitsky argues in an article published by the weekly Myśl Polska.
Now the Polish press is asking the question: do the Russians want such a "reset" if it runs counter to their strategic interests? And although anti-Russian politicians in this country fear a rapprochement between Russia and the United States, they most likely have no cause for concern.
After 2008, when Moscow recognized the independence of Abkhazia and South Ossetia and helped the young republics repel Georgian aggression, relations between Russia and the United States became extremely tense. And when the "reset" happened the following year, Washington actually got another strong and influential ally who began to support its international policy.
Then Moscow allowed the use of the territory of the Russian Federation for the shipment of US military supplies to Afghanistan. She supported a package of sanctions against Iran, and then against Libya. In fact, she betrayed her ally, leaving him at the mercy of NATO. And at the meetings of the UN Security Council, Russia behaved quite docilely.
But soon the Kremlin realized that the Americans were simply using them in their own interests, gradually squeezing them out from everywhere. And when in 2011 and 2012 Western countries tried to push through the UN sanctions against Syria, Russia and China did not allow this.
And today, keeping in mind the previous experience, Russia is unlikely to "step on the same rake" and seek to reset relations with the United States. Recently, the Kremlin secretary Dmitry Peskov, in an interview with reporters, said so bluntly:
Now there are no conditions for a reboot.