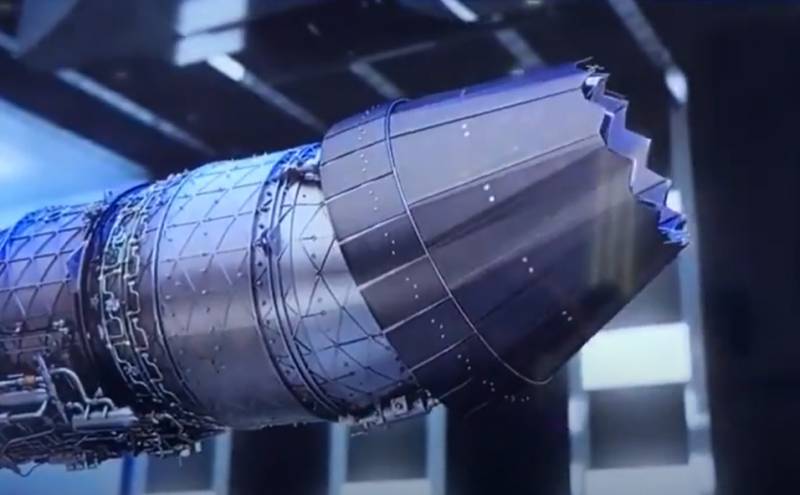 China said it had solved an engine problem that had hampered the development of its 5th generation fighter program. The problem was that when a certain temperature was reached
aviation
the engines lost a significant portion of their thrust. This problem was typical for the WS-15 aircraft engines, which are planned to equip the new generation J-20 fighters. Today, most of these fighters use Russian-made engines.
Chinese state media report that a new turbine coating material has been developed to "fill the technology gap." From publications in the Chinese media:
This material will ultimately help increase the thrust of the engines when reaching the operating temperature regime.
It was noted that a specially membrane coating is being created in turbines that can withstand temperatures up to 1800 degrees Celsius.
Chinese press:
The technology was developed by specialists from Hebei province. The material can withstand temperatures up to 1,8 thousand degrees Celsius, protect against corrosion and provide higher traction. China is breaking its dependence on aircraft engine technology.
At the same time, in China, it was previously constantly said that they intend to overcome dependence on Russian engines and technologies for their creation. For this purpose, Chinese companies invested in Ukrainian Motor Sich in the hope of obtaining documentation of technological processes.
The Hong Kong edition of SCMP indicates that China was forced to buy Russian engines for years, and the WS-10 and WS-15 remained unfinished.
The new coating is based on fullerenes, and its warranty operation in engines will be about 2 thousand hours.
Chinese press:
Among other things, fullerene membranes will allow doubling the efficiency of aircraft engines when operating aircraft in low humidity conditions, including in airspace over deserts.