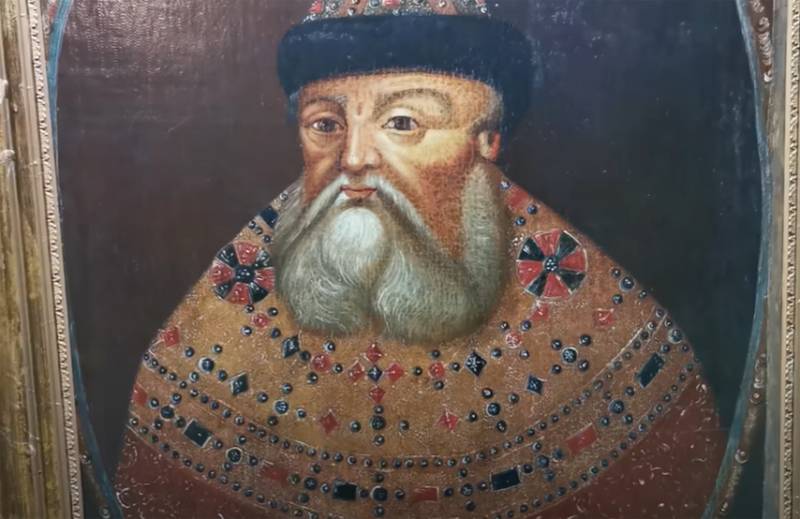 Historiography today seems to be a real field for experimentation. Traditional
historical
science is increasingly questioned, especially when it comes to centuries past, including the pre-Roman era.
One of the issues that has been actively discussed for some time now is associated with the reign of Ivan IV the Terrible. Here is a whole range of questions that are asked by modern lovers of "a thorough analysis of history." This also includes questions of the oprichnina and the relationship between the sovereign and the church. The question of the role of the Aleksandrovskaya Sloboda in the life of the tsar and all of Russia at that time can be called isolated.
In the classical interpretation, Aleksandrovskaya Sloboda (now part of Aleksandrov, Vladimir Region) was the place where Ivan the Terrible spent about 17 years. Aleksandrovskaya Sloboda or Aleksandrovskiy Posad is often called the capital of the oprichnina army, or even the capital of Russia of John IV.
On the channel "Chairman of SNT" the official version is subject to doubts, to put it mildly. In particular, the author asks questions about the fact that if the tsar lived in this settlement for 17 years, then why is there no palace in it?
It should be noted that historians speak of the Church of the Intercession of Alexandrov precisely as a part of the sovereign's palace that has not been preserved in its entirety.
About questions and answers about Aleksandrovskaya Sloboda - in the plot: