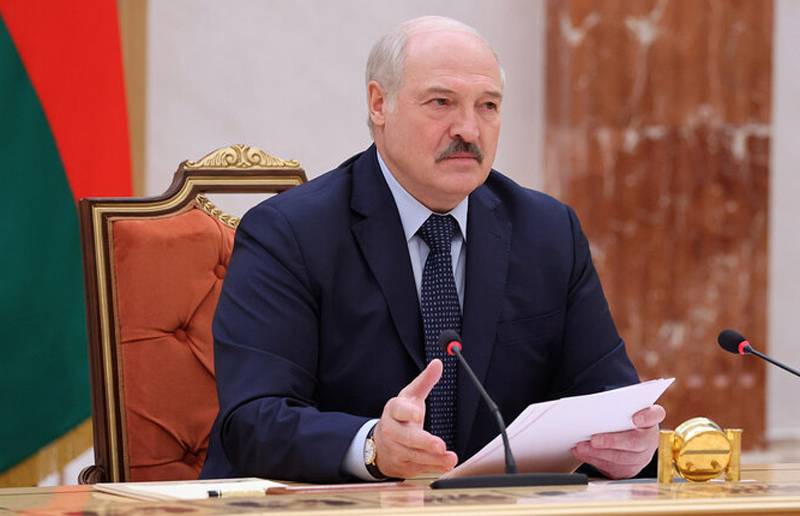 Events related to the forced landing of Ryanair in Minsk are developing rapidly. The so-called collective West is trying to punish Lukashenka for his "insolence" in various ways, including by banning Belarusian airlines from flying to EU countries. In addition, European air carriers are recommended to fly around the territory of the Republic of Belarus.
At the same time, a number of European airlines began to face difficulties when flying to the east - for example, to the countries of East and Southeast Asia. These difficulties turned out to be associated with the fact that Russia began to refuse to accept flights in its airspace, which are carried out taking into account the overflights of the Republic of Belarus. Already several flights of European air carriers, changing the route so as not to be over Belarus, suddenly received refusals from Russia to provide the opportunity to continue flying through Russian airspace.
This fact raised questions for Moscow. The main claims of the Europeans fit into the well-known thesis "What for us? .."
The situation was asked to comment on the head of the Kremlin press service, Dmitry Peskov. The presidential press secretary noted that "the whole point is in the technical side of the issue - in the points of entry into Russian airspace." According to Peskov, the airliners of European airlines, as a result of the overflight of Belarus, enter the Russian sky not at those points at which it usually happened. As reported
TASS
Dmitry Peskov added that "these issues are being discussed." Moreover, as Peskov said, the situation is extraordinary, but caused precisely by technical problems, and therefore, because of it, there should be no problems in relations in the EU.
Meanwhile, Belarus is receiving messages about Minsk's retaliatory measures against unfriendly Kiev. The authorities of the Republic of Belarus decided to cut off the supply of 95-grade gasoline to Ukraine. The situation, as Ukraine itself admits, may become critical, since half of the Ukrainian gasoline market is gasoline imported from Belarus.
Ukrainian experts:
We are facing difficult times due to fuel problems during the holiday season.
The Ukrainian side notes that now the country will have to negotiate with other suppliers and supply 95th gasoline by sea, which "did not exist for a very long time."