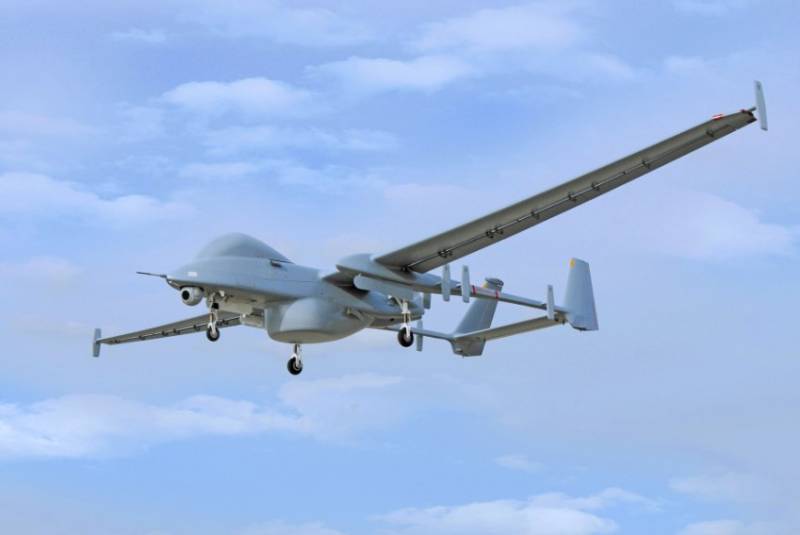 Under the lease, India will receive Israeli Heron Mark-II medium-range reconnaissance drones for deployment on the border with China. The contract provides for the supply of four such drones.
It is reported by the Indian agency ANI.
According to the Times of India, the first two Heron drones will arrive in two to three months, and the rest will be delivered by the end of the year. The COVID-19 pandemic has delayed the receipt of these medium-haul drones, for which a three-year lease was signed in mid-January.
Heron's ability to stay airborne for up to 50 straight hours makes it the preferred platform for observing the 3488 kilometers India-China border.
The Mark-II UAVs are an upgraded version of the Heron drones that the Indian army is currently using.
With their long-range radars and sensors, anti-jamming capabilities and the ability to reach heights of over 10 meters, the Heron Mark-IIs will be able to collect all kinds of intelligence through the line of de facto control in Ladakh without ever getting close to it.
- a source told reporters of the Times of India newspaper.