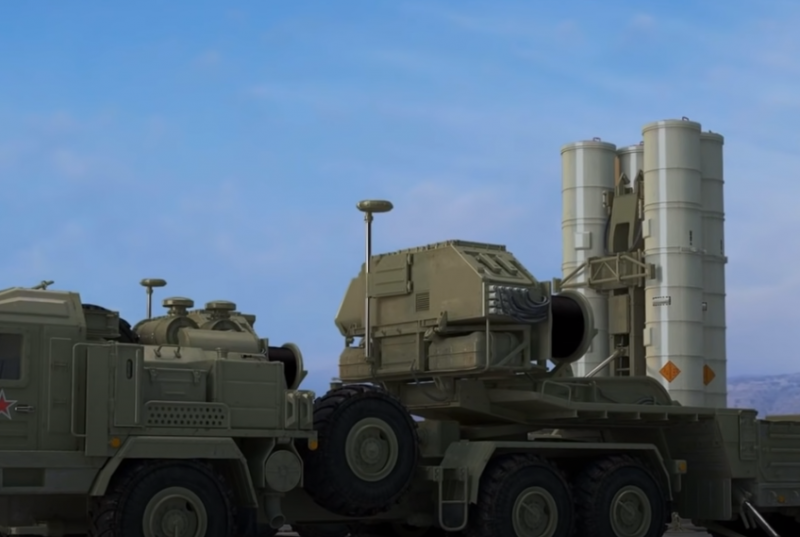 Russia will soon put into service a new anti-aircraft system capable of fighting the American stealth aircraft F-35 and F-22. The S-500 new generation anti-aircraft system is being prepared for delivery to the Russian army. Mark Episkopos writes about this in his article for the American magazine The National Interest.
The newest Russian anti-aircraft system S-500 is completing tests and will soon begin to enter the Russian army, the author writes. In his article, he refers to a statement by Russian President Vladimir Putin, who announced the imminent entry of the S-500 into service.
Episkopos notes that the S-500 air defense system, compared to the S-400, with which the anti-aircraft regiments of the Russian army are armed, is much more advanced and has a number of capabilities that are not available in other anti-aircraft systems. The author claims that the new anti-aircraft system is capable of fighting hypersonic targets flying at speeds over Mach 5, as well as shooting down ballistic missiles at a distance of 600 km, while simultaneously hitting up to 10 warheads. In addition, the S-500 is capable of threatening low-flying spacecraft and satellites.
The author especially notes the ability of the S-500 to fight the fifth generation of American stealth aircraft. Episkopos calls the Russian anti-aircraft system "one of the most direct and powerful responses" to stealth-based stealth aircraft. According to him, the S-500 can fight the F-35 Lightning II and F-22 Raptor.
To summarize, the author reassures the Western reader that the S-500 is unlikely to become a mass anti-aircraft system and replace the S-400 in the Russian army. According to his version, the new air defense system will occupy "its own niche", covering especially important objects.