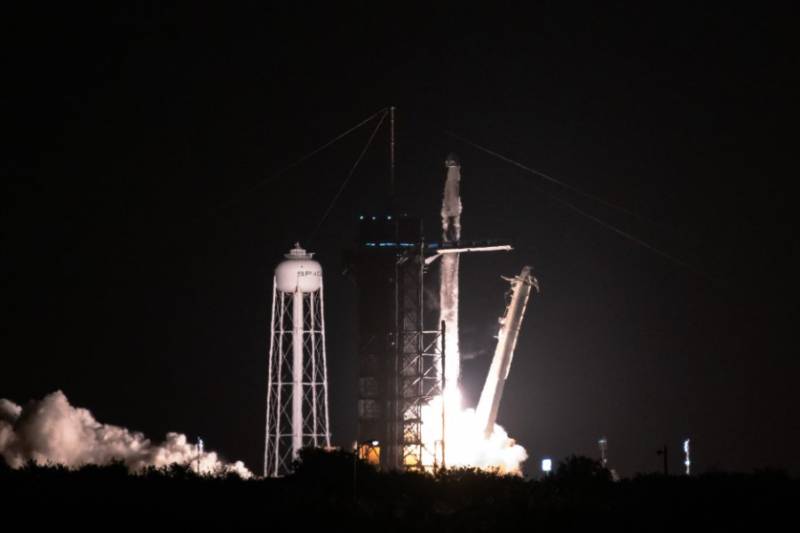 The US Space Force is creating digital models of new infrared missile warning sensors for its next constellation of satellites. They selected two companies for this task.
This is reported by the American magazine C4ISRNET.
Contracts to develop a missile tracking system that will assess whether infrared sensors for next-generation satellites can effectively detect and track ballistic missiles have been awarded to Raytheon Technologies and Millennium Space Systems.
The US Space Force is building the next generation OPIR missile attack warning system to replace the current space-based infrared system. It is designed to detect and track potential ballistic missile strikes 24 hours a day, seven days a week.
The initial constellation includes five satellites, three of which will be in geosynchronous orbit, and two more will provide coverage of the Earth's polar regions. The first geosynchronous satellite will be ready in 2025. It is expected to launch in 2026.
Earlier in May, the US Space Force announced that it intends to become the world's first fully digital service.