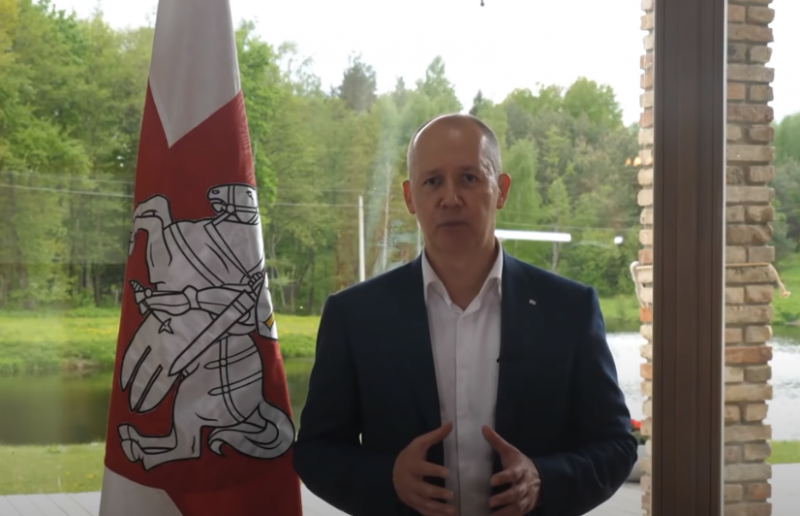 The Belarusian opposition has appointed a reward for Alexander Lukashenko. A proposal to pay remuneration for the detention and arrest of the President of Belarus was made by the Belarusian oppositionist Valery Tsepkalo.
Tsepkalo, who escaped from Belarus, offered to pay 11 million dollars to those who detain and arrest Lukashenka. According to him, the promised amount will be paid to the Belarusian security forces or civilians who will detain the Belarusian leader. Moreover, they (the detainees) will receive the payment without fail, since it will be guaranteed by European legislation.
The Belarusian oppositionist offered to collect money for the payment through crowdfunding. In this case, the money will remain in the accounts of donors until the moment of payment. It should be noted that the opposition's proposal has already found followers for the arrest of "criminal No. 1", as Lukashenko called Tsepkalo, at the time of writing
news
727 people have already raised 60 319 euros.
I really hope that this time we will succeed. I am absolutely convinced that inside the system there are also a huge number of decent, principled people for whom serving the people, serving the law is not an empty phrase.
- said the opposition.
Recall that a criminal case has been opened against Valery Tsepkalo in Belarus, he himself has been put on the wanted list.