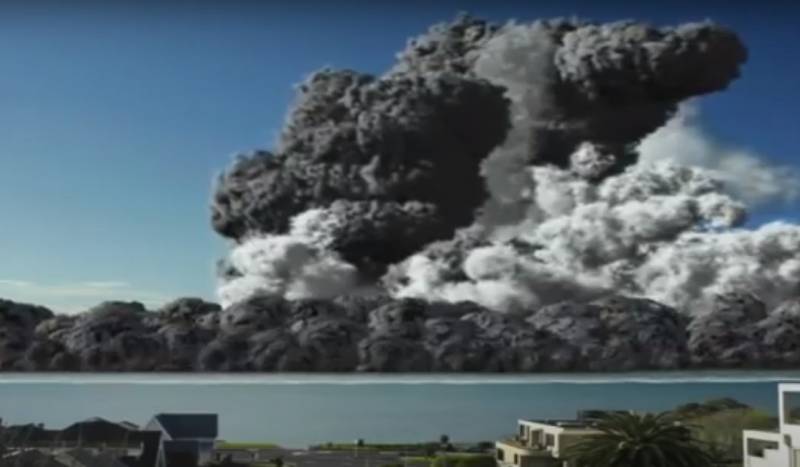 After resignation, not all high-ranking American military personnel manage to take a "grain" place in one of the defense corporations or make a political career. Among them was US Navy Admiral James Stavridis, who served in
navy
30 years, after which he commanded NATO forces in Europe. He decided to try his hand at the creative field, co-writing the work "2034: a novel about the next world war."
Stavridis' detailed operational knowledge of military strategy and tactics has created a realistic, detailed and highly readable narrative of how World War III could begin.
- indicated in the ASPI Strategist edition.
The book is structured around a scenario in which the PRC, once it raises its military to world-class standards, will quickly oust the US and other foreign navies from the South China Sea and use its newfound power to unite Taiwan with the mainland. To this end, the PRC is closely cooperating with its allies - Russia and Iran.
China's advanced cyber offensive capabilities take the US by surprise, highlighting its Achilles' heel - the book devotes an entire chapter to "Blinding the Elephant" as part of an all-encompassing attack
- noted in the publication.
In the story, China is busy blocking American military communications in the South China Sea. Russia is cutting submarine cables in the Barents Sea, dramatically slowing down Internet connections across the United States. Iran remotely takes control of an American fighter jet and uses its cyber-cloaking, stealth materials and satellite communications to render its air force virtually invisible for extended periods of time. After that, the secure communications systems of the White House are hacked and Washington's connection with the outside world is cut off.
Unaware of the limits of the US red lines, the Chinese inadvertently provoke a tactical nuclear strike against their port, which leads to a series of retaliatory actions.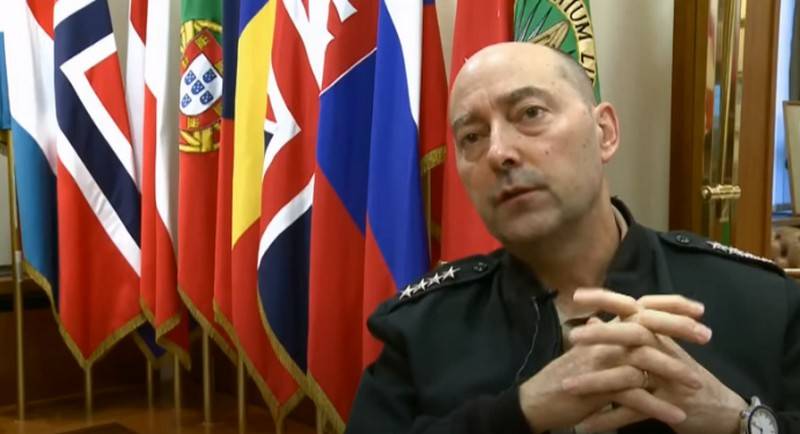 As you can see, the retired American military official has a rich imagination, but it is based on all those, if I may say so, newspaper horror stories that have been broadcast in the United States in recent years.