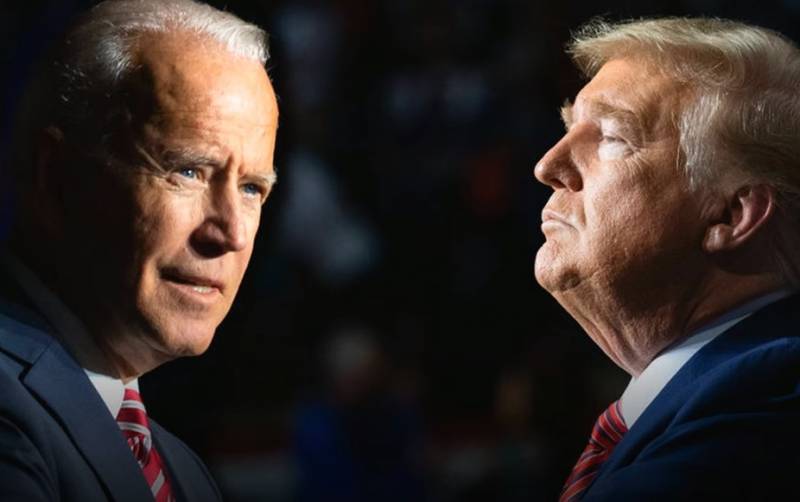 The United States suspected Ukraine of interfering in the 2020 presidential elections. According to The New York Times, a corresponding investigation has been launched in the state of New York.
An investigation into possible interference in the US presidential election by Ukraine is being conducted by the Federal Attorney's Office in New York State. Under suspicion are former and current Ukrainian officials who could have influenced the outcome of the elections by spreading "knowingly false" information about the Democratic candidate Joe Biden.
The investigation was based on the trips of Trump's lawyer Rudolph Giuliani to Europe in order to collect dirt on Biden. During the trip, he met with several Ukrainian officials, apparently obtaining information about Joe himself and his son, who made good money in Ukraine.
According to the prosecutor's office, several "Ukrainian officials", including Rada deputies, spread rumors discrediting Biden, thereby trying to influence the outcome of the presidential elections in the United States.
The New York State Attorney's Office itself does not officially comment on the investigation, but according to the publication, the US FBI has joined the investigation. It is planned that, following the results of the investigation, criminal charges will be brought, and the demand for the extradition of Ukrainian officials, whose guilt will be proven, is not ruled out.