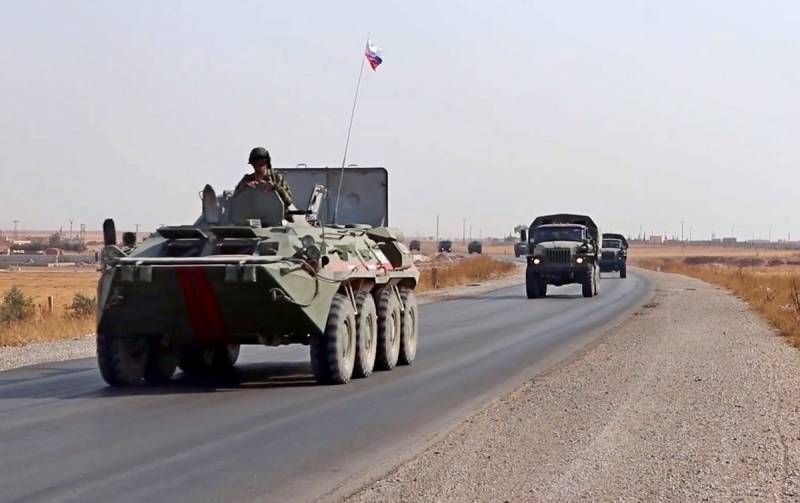 Russian leader Vladimir Putin on Tuesday announced that a large number of commanders of the Russian Armed Forces have gained military experience through their participation in the Syrian campaign. Thus, Moscow does not hide the fact that it views Syria as a training ground for its own armed forces.
This is noted in the Polish edition of Defense24, commenting on the words of the head of the Russian Federation about over 85% of the representatives of the high command who have gained combat experience in the SAR. It was received by the overwhelming majority of the commanders of large Russian military formations and regiments.
Moscow believes that this should have a beneficial effect on the work of the headquarters and command personnel of the Russian armed forces, including with their participation in exercises and during major maneuvers.
Russians have long been using the planned rotation of personnel in Syria for educational purposes
- indicated in the publication.
At the same time, it is emphasized that the military strives to pass through the SAR as many officers and teachers from military educational institutions as possible, since, based on the acquired combat experience, they must include new technological, tactical and operational solutions in the educational process.
The problem lies in mass rotation, as the actual combat experience of some commanders may be very limited. Moreover, the Syrian conflict is characterized by great asymmetry between the belligerents. Consequently, it is impossible to fully transfer the experience, for example, to the activities of the priority Western Military District
- conclude in the publication Defense24.