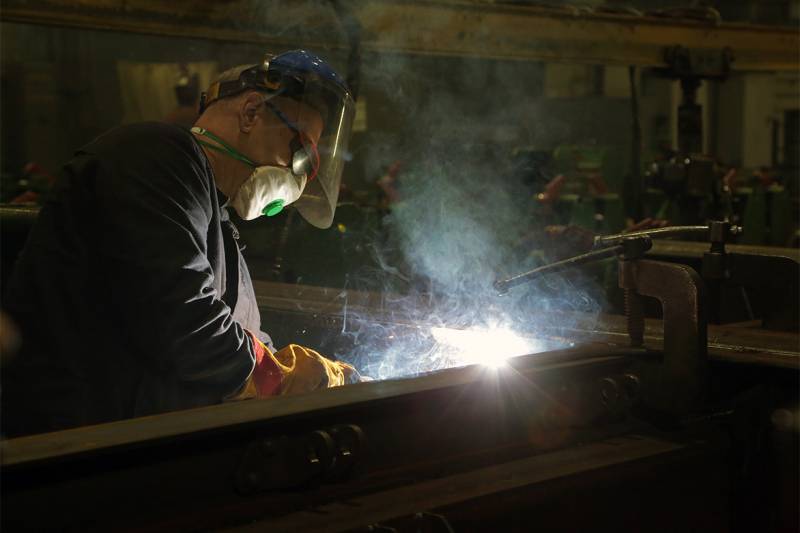 At the Uralvagonzavod (UVZ) enterprise located in Russia, the first prototypes of the Shturm heavy percussion robot are being created. This robotic complex (RTK) will be used for street fighting in large settlements.
About this news agency
RIA News
told sources related to the military-industrial complex.
One of the interlocutors said that the complex consists of several combat vehicles created at the base
tank
T-72BZ, the actions of which will be directed by a mobile command post. The strike robots themselves can be equipped with various types of combat modules. One of them includes a shortened 125 mm smoothbore cannon. Another source explained that a shorter barrel, the length of which is within the vehicle's dimensions, is convenient for close combat in dense urban areas.
He also talked about other types of modules. According to him, the combat vehicle can also be equipped with a block of rocket-propelled flamethrowers "Bumblebee", paired automatic cannons of 30 mm caliber or 220-mm thermobaric NURSs. At the same time, the combat robots themselves will have excellent anti-tank protection.