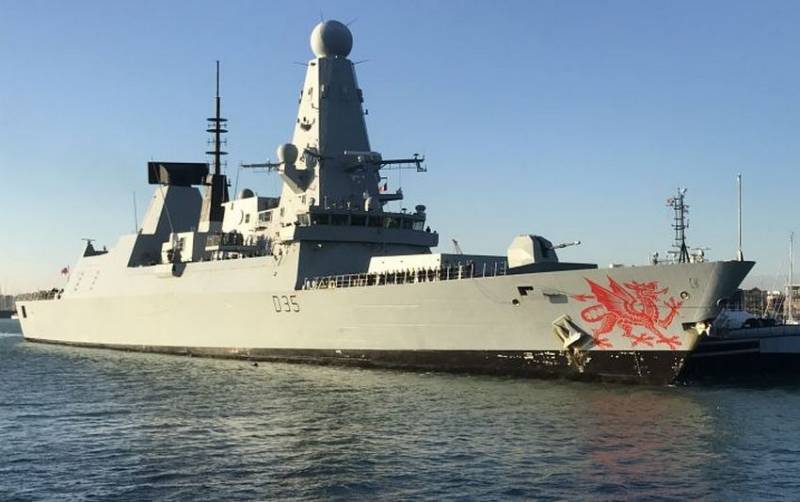 Britain refused to admit the fact of the expulsion of the destroyer type 45 Dragon Royal
fleet
Great Britain from Russian waters near Crimea. The corresponding statement was made in the British Ministry of Defense.
According to the statement, there was no incident in October 2020 involving a British destroyer near Crimea. HMS Dragon was heading from Odessa to Batumi following a "recognized safe route" through Ukrainian waters. There was no interference from the Russian Navy, the destroyer proceeded freely near the peninsula.
The ship was not a party to any incident, it exercised the right of harmless passage under the UN Convention on the Law of the Sea
- stated in the UK Department of Defense.
It is emphasized that the HMS Dragon command considered the waters in the Crimea region as Ukrainian, since they did not recognize Crimea as Russian.
Earlier, the FSB told about an incident with a British destroyer near Crimea, when HMS Dragon crossed the Russian border near Cape Chersonesos. The British were demanded to immediately leave our water area, but from the destroyer board they referred to poor signal reception. For the expulsion of the British from Russian waters, a corresponding operation was carried out by the forces of the Border Guard Service, the Navy and the Russian Aerospace Forces.