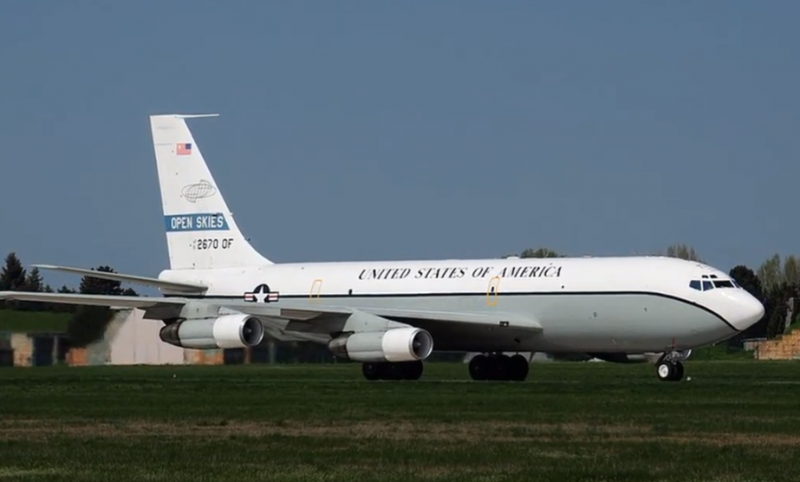 Russia may no longer expect the United States to return to the Open Skies Treaty; Washington decided to abandon the Russian proposal. This was reported by the Associated Press, citing a senior source.
The United States has already notified Russia of its failure to return to the Don, the corresponding notification was handed to the Russian Foreign Ministry in the person of Deputy Foreign Minister Sergei Ryabkov during a meeting of the latter with US Undersecretary of State Wendy Sherman. Washington considered it inappropriate to return to the Treaty from which they withdrew in November 2020.
Thus, Russia can calmly complete measures to withdraw from the Treaty and leave it after the United States. In principle, all that remains is to get the approval of the Federation Council, the State Duma unanimously voted to withdraw from the Don on May 15. The Federation Council postponed consideration of this issue in case the United States changed its mind and decided to return.
Recall that the United States left the Don in November 2020. Russia tried to work under the new conditions, but other countries could not guarantee that they would not transmit information received during flights over Russian territory to the United States. Against the background of these statements, on January 15, 2021, the Russian Foreign Ministry announced the launch of the procedure for Russia's withdrawal from the Don, leaving the United States room for maneuver, stating that the final decision would be made at the end of May.