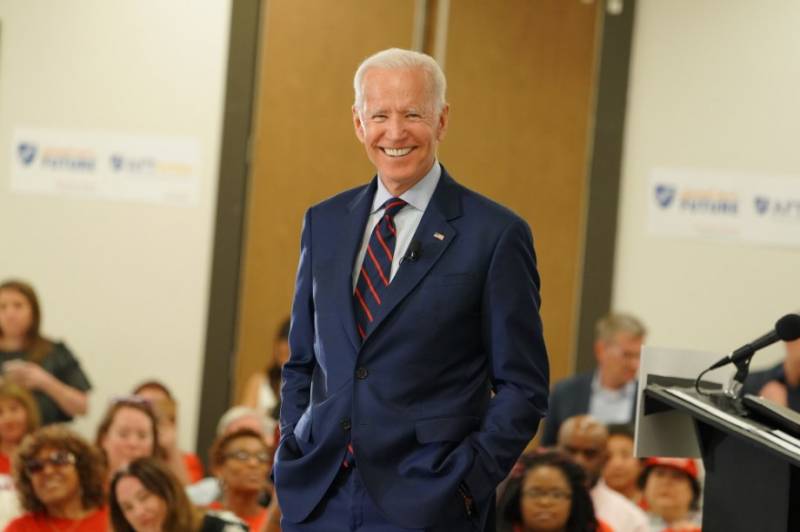 US President Joseph Biden ordered US intelligence agencies to urgently investigate where COVID-19 came from. He gave 90 days to clarify this issue and prepare the report.
This was reported by the American news agency Associatad Press.
Biden has instructed United States intelligence to "redouble efforts" to investigate the causes of the outbreak of the COVID-19 pandemic. Among other things, the special services will have to check the existing theories of the appearance of coronavirus infection. Biden also asked national laboratories to help the intelligence agencies.
Upon completion of the investigation, the US intelligence community will prepare a list of questions for the government of the People's Republic of China. With the help of information received from China, the American president wants to understand whether a leak from a research laboratory has become a hotbed of infection or a coronavirus pandemic has arisen as a result of human contact with infected animals.
In March, the World Health Organization (WHO), whose specialists visited the Chinese city of Wuhan, prepared a report on how the pandemic began. The experts were unable to locate the source of the infection, but they concluded that most likely the coronavirus began to spread from bats to humans through an animal that played an intermediate role.