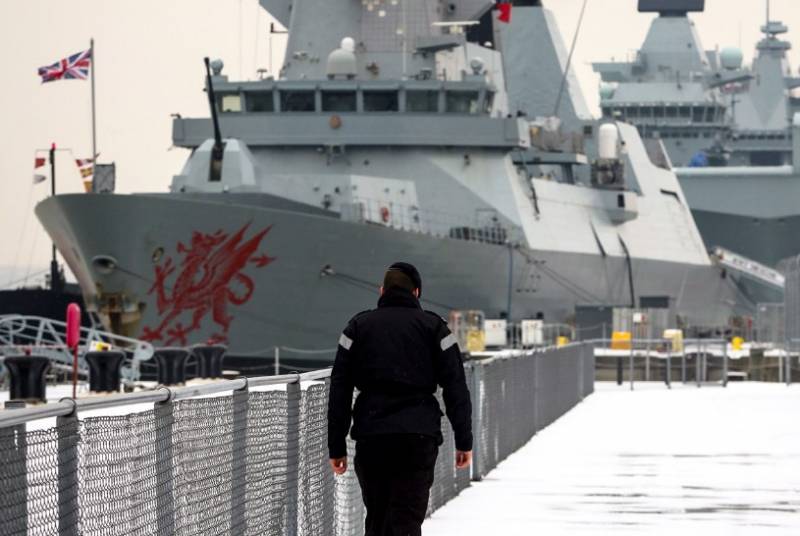 The FSB of the Russian Federation told about the expulsion of the British Navy ship from the Russian territorial waters of Russia near the Crimean coast in October 2020. In the operation against the destroyer D35 Dragon, the forces of the Border Guard, the Naval
fleet
and the Russian Aerospace Forces.
About this in an interview
RIA News
said the first deputy head of the FSB and the head of the border service Vladimir Kulishov.
This incident is reported for the first time. Prior to this, the incident with the British destroyer was mentioned in
interview
To Rossiyskaya Gazeta, Russian Deputy Defense Minister Alexander Fomin, but he only said that the D35 Dragon passed through Russian waters near Cape Chersonesos near Sevastopol.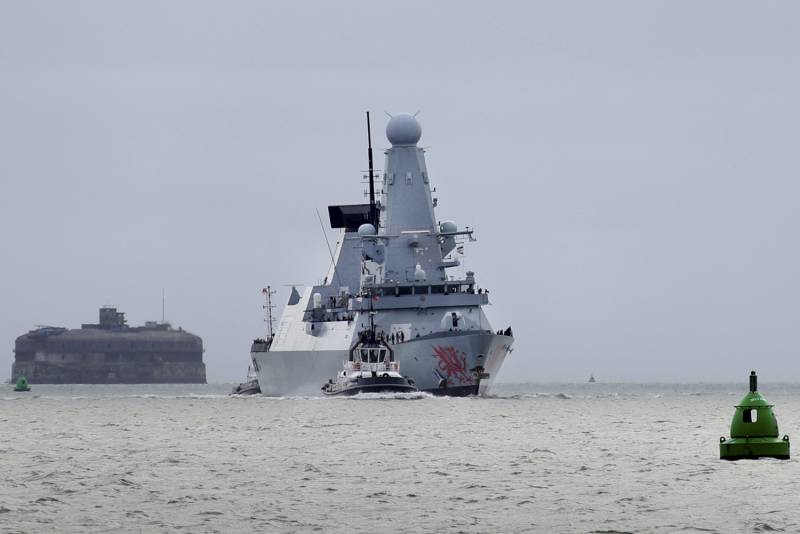 Details have become known only now, from the head of the FSB Border Service. He said that a warning was given to the British destroyer URO, but despite this, the ship crossed the Russian border near Cape Chersonesos. The British were demanded to immediately leave our water area, but from the destroyer board they referred to poor signal reception. Then they had to carry out an operation to expel him.
The head of the border service noted that the FSB constantly monitors the "unfriendly activities" of the NATO armed forces near the Russian borders. Most often it is expressed in the form of a show of strength.