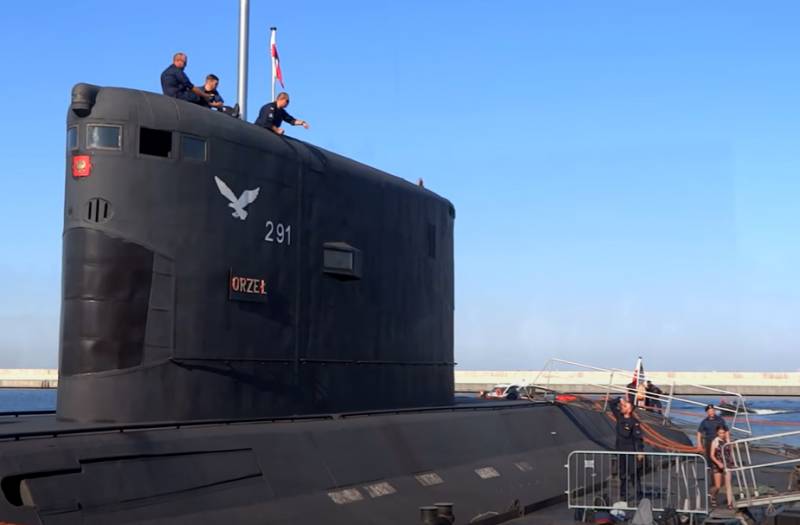 The Polish media publish a letter, which was sent to different editions by sailors - members of the crew of the submarine ORP Orzeł. This is the only submarine that currently remains in service with the Polish Navy. The submarine belongs to the project 877E. Previously (in one of
News
for April this year) "Voennoye Obozreniye" reported that the diesel-electric submarine (diesel-electric submarine) Orzeł had actually lost its combat capability - it had problems with torpedo tubes.
What do the crew members of this submarine write in their letter?
Gazeta Wyborcza, talking about a letter from Polish sailors, writes that they reproach the country's government for the inadequate state of the underwater
fleet
.
From the letter:
We, sailors from the crew of the last submarine of the Polish Navy ORP Orzeł, ask to publish this message. Our lives are at stake. We are risking our lives in the mindless marketing campaign of the Polish government.
It is noted that the letter was sent to the Polish media without the consent of the command.
From the letter:
We believe that it is the actions of the command and the authorities, combined with absolute incompetence, that have led to a situation in which the life of submariners is in danger.
The letter says that the Orzeł submarine is in extremely poor technical condition:
Every outlet to the sea is a tape measure. The submarine leaks, there is a danger of flooding and, accordingly, the death of the entire crew.
Polish sailors report that during the maneuvers in which the diesel-electric submarine took part a few days ago, there were problems with surfacing:
These problems are associated with the technical condition of the ballast tanks. Only miraculously managed to surface. And only by a miracle no one was hurt.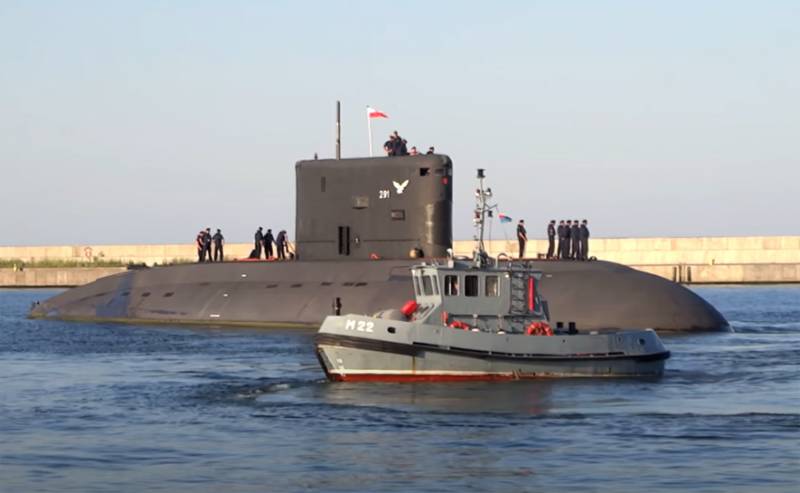 In the letter, Polish submariners write about the presence of numerous problems with the navigation unit, with the power supply system, with the sonar, with the torpedo tubes. From a letter sent to the press:
Even the communication system is not working properly. In general, it is strange that a boat goes out to sea in this state.
It is noted that long-term repairs did not solve the key problems. At the same time, it is added that the command of the Polish Navy decided to turn a blind eye to numerous technical problems and accepted the boat after "repair".
Orzeł submarine crew:
We do not want to share the fate of the Kursk submarine crew, as well as the fate of the Argentine submarine San Juan or the Indonesian Nanggala-402. Yes, this is part of our service. And we are ready to give our lives for Poland, but let it be the result of hostilities to defend our country, and not the result of mediocrity and whims of the authorities.
This letter was published by several Polish publications at once, including Wirtualna Polska.