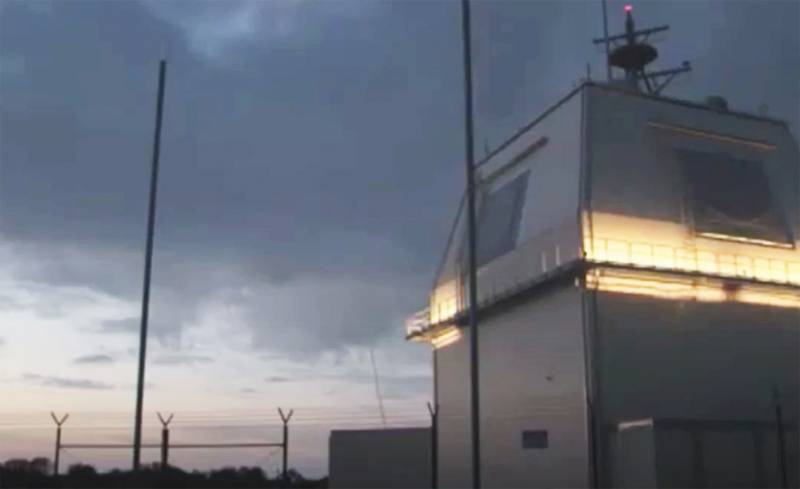 Pacific Command
fleet
The US Navy claims that a Russian reconnaissance ship has approached the Hawaiian Islands. It is located in neutral waters and does not violate international law.
John Gay, spokesman for the US Pacific Fleet, told USNI News the news agency of the US Naval Institute.
The US Pacific Fleet is aware of the Russian vessel operating in international waters off Hawaii and will continue to track it throughout its stay here.
- he said.
To monitor the movements of the Russian Navy ship, the US military intends to use a naval patrol
Aviation
, warships and other means. The US Pacific Fleet claims to be able to track any vessel in the Indo-Pacific this way.
The US Department of Defense notes that although the Russian ship does not threaten shipping, it does not transmit an automatic identification signal. The US military suggests that the Russian Navy has sent the medium reconnaissance ship SSV-535 Karelia to the Hawaiian shores. Its functions include radio intelligence, that is, the interception and decryption of messages transmitted by radio.
On May 21, this ship was approximately 21 kilometers from the Hawaiian island of Kauai. It houses the Barking Sands missile test site. In the United States, it is believed that it was he who "interested the Russian ship."
From the report:
They are studying our rocket range.