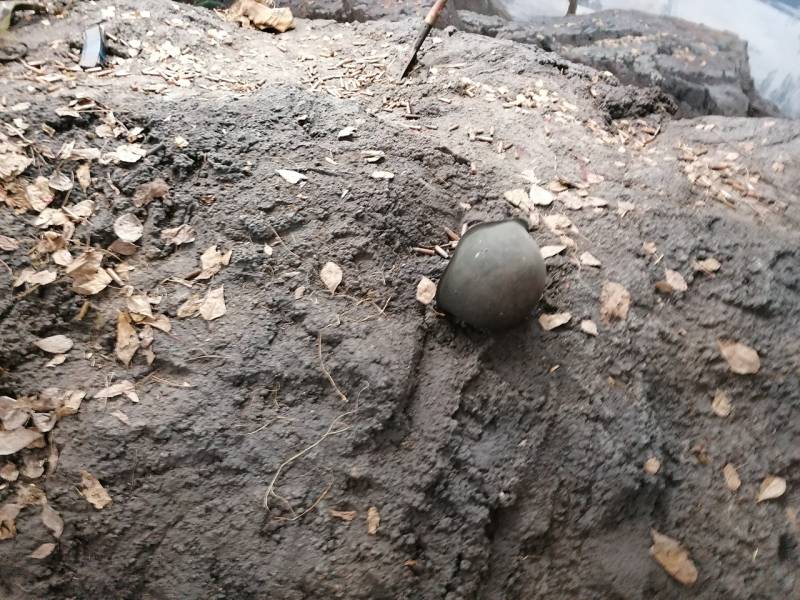 The echo of the war in the Caucasus still makes itself felt. Ordinary guys, who actually found themselves face to face with a trained, equipped and motivated enemy in the form of terrorist groups, did their job - they defended the Motherland, each of us, stood guard over the Russian interests and the territorial integrity of the country.
One of these guys is Sergeant Anton Filippov. As part of a special-purpose detachment in the highlands of Chechnya, he and his comrades faced numerous militants. The fight was intense, our guys fought to the last. Of the 35 people, only two survived then. Anton Filippov is among them.
In an interview with war correspondent Alexander Sladkov, Anton talks about the battle in which he received numerous wounds, including heavy ones. From his narration:
I'm lying wounded. I try to breathe with my mouth. A Chechen came up. He took off his watch and began to lift my ear. Then he began to run his hand along the neck. Well, I think that's all - the pulse checks. Now he will understand that I am alive.
Further, the sergeant undergoing treatment tells how he heard the sound of the shutter twitching. Cotton ... The terrorists dealt with Anton's comrade-in-arms. Fortunately, he himself survived.