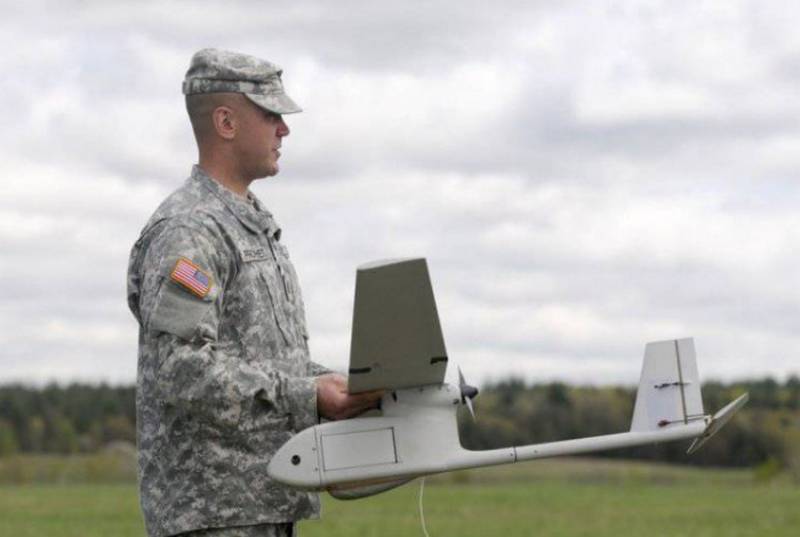 The Russian military may be armed with a new radar module capable of detecting flying targets the size of a sheet of A4 paper. The novelty was developed in the Tula JSC "Central Design Bureau of Apparatus".
According to the deputy chief of the air defense forces and
aviation
ZVO Colonel Viktor Pigarev, the military has already tested a new experimental module and highly appreciated the novelty. During the tests, he confirmed the inherent characteristics for the detection of small planes and helicopters and drones the size of a standard A4 sheet of paper. Currently, the issue of putting the module into service is being addressed.
The radar module itself with AFAR is part of the target detection station. According to the developers, the module is easily integrated into the work of the automated control and target designation systems already in service, as well as promising models.
During the tests, the new module was able to detect a small-sized drone flying at an ultra-low altitude, after which it transmitted information through the automated control system to the Pantsir-S1 anti-aircraft complex. As a result of the interaction of the detection station and the air defense missile system, the target was destroyed.
(...) after being adopted, this development, due to its efficiency and economy, will significantly improve the low-altitude radar field (...)
- said Pigarev.