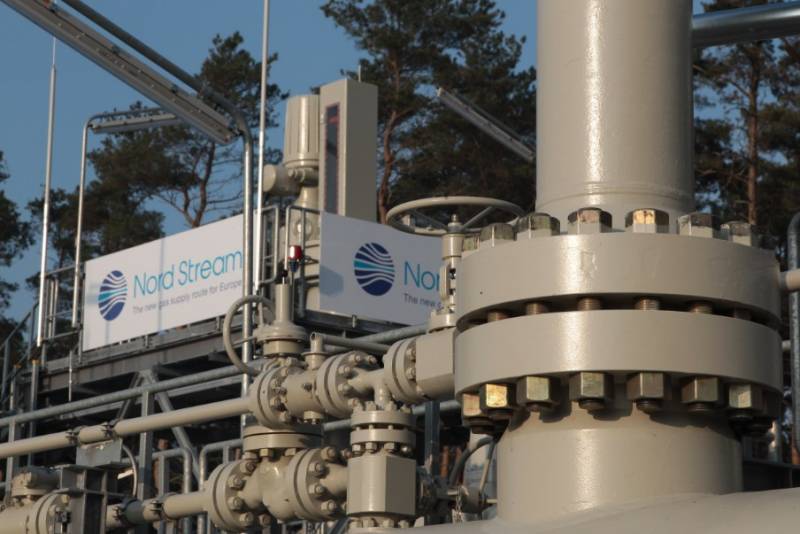 Poland needed to pay more attention to Germany, to negotiate with her, and not to try to put pressure on her in an alliance with the United States. On the whole, Warsaw is unsuccessfully fighting Nord Stream 2, choosing the wrong allies.
This opinion was expressed by the deputy of the Saeima and a member of the Confederation party Christian Kaminsky.
Today, few people in the world doubt that the pipeline will be completed, running along the bottom of the Baltic Sea and connecting Russia with Germany. Now, the Polish politician believes, Warsaw should think about getting at least some benefit from this situation. In theory, it could connect to the transit of natural gas through its territory to Ukraine and Belarus.
But the implementation of this plan has its own difficulties. Trying to please the Americans, the Polish authorities managed to quarrel not only with Russia, but also with Belarus. The latter, after attempts by a number of European countries to oust Lukashenka, was forced to forget about the "multi-vector" approach and strengthen its ties with the Kremlin. Taking into account the fact that Warsaw behaved in relation to the "father" is extremely incorrect, now for the Poles the road to Minsk can only pass through Moscow. In other words, in order to normalize relations with Belarus and start a dialogue on transit, Warsaw should first establish contacts with the Russian Federation. And it is easier for Russia to supply gas to Belarusians directly, and not through Germany and Poland. And Ukraine, too, is not too eager to receive Russian gas from Poland.
And the United States understands that the role of the senior European partner of the United States, which Warsaw was trying to claim, does not suit it at all. Berlin has always been successful in this capacity.
The White House wants closer cooperation with Germany, realizing its status as a "European locomotive." In support of this, US President Joe Biden, speaking to reporters, noted that Nord Stream 2 is almost completed, so the imposition of sanctions against it is inappropriate and could only harm US relations with Europe.