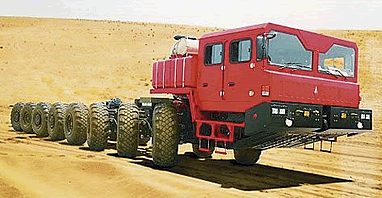 According to the Kanwa Asian Defense magazine, China has installed eight WS-51200 chassis 16X16 manufactured by Hubei Wanshan Special Vehicles Co. in the DPRK. According to the magazine, the contract was executed by Chinese company CASIC in 2011. Additional deliveries of this chassis are expected.
Earlier it was reported that in 2010, CASIC contracted an unnamed country to supply its WS-51200 chassis. Its value was estimated at 30 million yuan (4,75 million dollars).
The full weight of the WS-51200 chassis reaches 122 tons, the payload is 80 tons. Chassis length - 20,11 meters, width and height - 3,35 m.
In the DPRK, they are used as a self-propelled launcher for a new ballistic liquid missile, which has the American designation KN-08 and was first shown at the parade in Pyongyang in the 2012 year.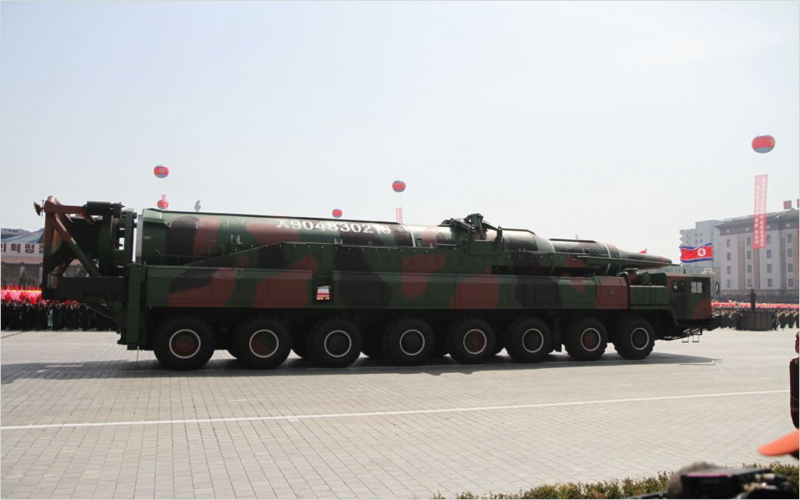 North Korean ballistic missile KH-08