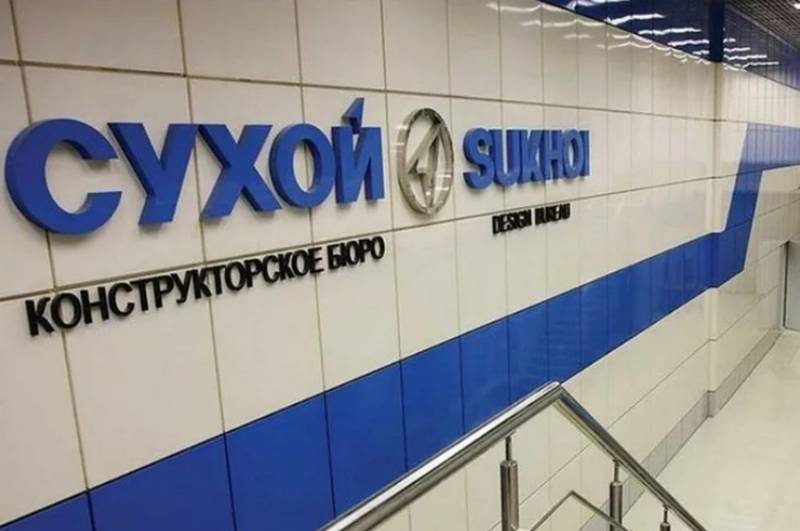 Russia is developing the first single-engine light tactical fighter. The work is carried out by the company "Sukhoi" on its own initiative, without attracting budget funds.
It is reported that the first Russian single-engine tactical fighter will have supersonic speed and low radar signature. The takeoff weight of the fighter will not exceed 18 tons, the speed - over Mach 2. One engine with a deflected thrust vector will give the aircraft super-maneuverability. It is planned that the thrust-to-weight ratio of the aircraft will be at least 1.
According to the source, whose words are quoted
TASS
, the aircraft will also have improved take-off and landing characteristics. He did not give other details of the development.
Last spring, the United Aircraft Corporation announced work on a promising
aviation
platform. It was about the LMFS - a light multipurpose front-line aircraft, which in the future should replace the Su-25 attack aircraft. The development, again on an initiative basis, is being carried out by RSK MiG.
At the end of 2020, Rostec confirmed the development of a promising single-engine aircraft in the light and middle class, but they did not provide details, other than that it would be a universal platform.