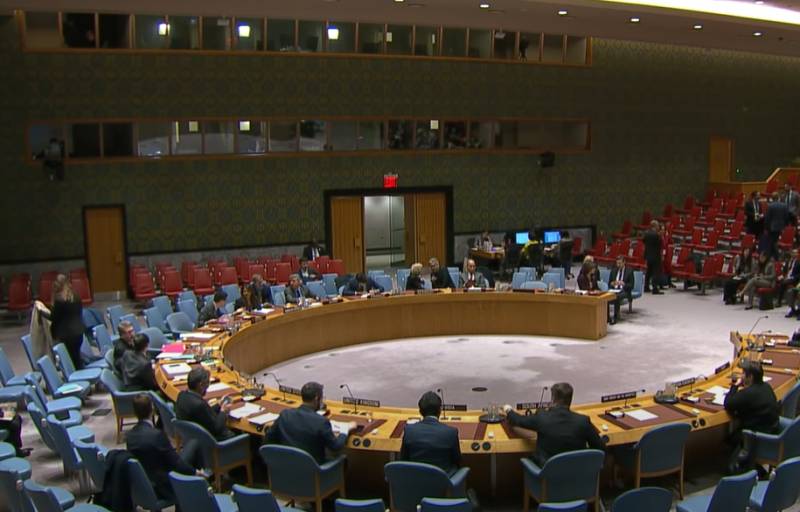 Several countries have called for an emergency meeting of the UN Security Council. The reason was the detention by Belarusian law enforcement officers in Minsk of the ex-chief editor of "Nekhta" Roman Protasevich, the board with whom he made an emergency landing at the airport of the capital of the Republic of Belarus.
As it turns out, the initiative to convene a meeting of the United Nations Security Council was put forward by three countries. These are Ireland, France and Estonia. Ireland is the country where Ryanair is registered, France is a permanent member of the Security Council. Estonia ... Apparently, for the "democratic check" in the documents.
Attention is drawn to the fact that the discussion of this agenda will be held behind closed doors. The agenda is informal.
This suggests that the UN Security Council meeting itself will actually have no legal consequences. In fact, this is an exchange of views without specific resolutions.
The countries that proposed an emergency meeting of the UN Security Council said that they express "concern about the state of affairs and the state of Roman Protasevich." The representative of Estonia and the press secretary of the UN Human Rights Commissariat announced that "we need to get guarantees that the Belarusian special services will not use torture against Protasevich".
From the statement:
During the speech of Roman Protasevich after the arrest, it became clear that his testimony might not be voluntary, that they were forced out under pressure. His face showed signs of impact - bruises and abrasions. It is necessary to obtain guarantees that torture is not used against him in Belarus.