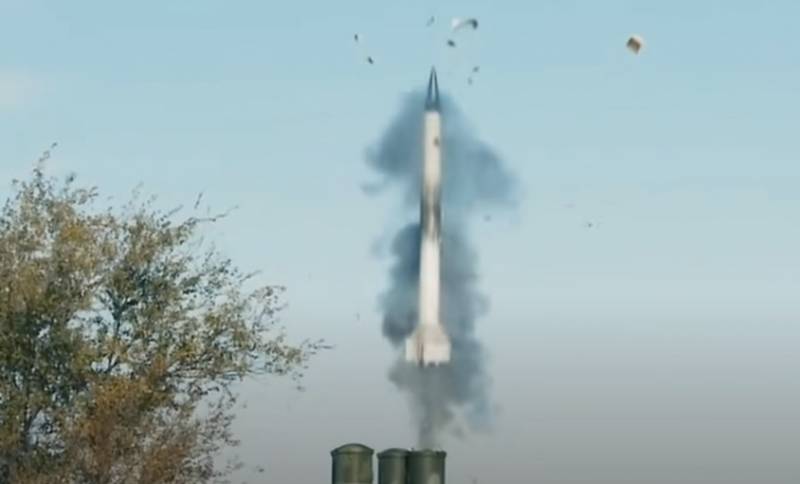 Russia's latest anti-aircraft system S-500 "Prometheus" is completing tests. This was stated by Russian President Vladimir Putin.
According to the president, who opened a series of meetings on defense topics in Sochi, tests of the S-500 are nearing completion, and the system will soon begin to enter the troops. Putin noted that today 70% of anti-aircraft missile regiments are rearmed with S-400 air defense systems, and the S-500 will soon be added to them.
Earlier, some media outlets, citing sources in the Ministry of Defense, reported that the issue of deploying a new S-500 anti-aircraft system is currently being resolved. Two options are offered: rearmament of existing regiments on the S-500 or the formation of new anti-aircraft regiments.
Meanwhile, state tests of the S-500 air defense system began last summer. The state armament program provides for the setting of the S-500 air defense system on combat duty from 2025, but the pace of testing can say with confidence that the system will go into service earlier. The Ministry of Defense plans to accept the first complexes this year.
The new S-500 air defense system will not replace the existing anti-aircraft systems and complexes, but only supplement them, occupying a niche between the S-400 Triumph air defense systems and the stationary A-135. At the same time, the S-500 will become the basis for a unified national air and missile defense (air defense-missile defense) system being created in Russia. The complex can be easily integrated into a single system with air defense systems of previous generations and other models of Russian production.