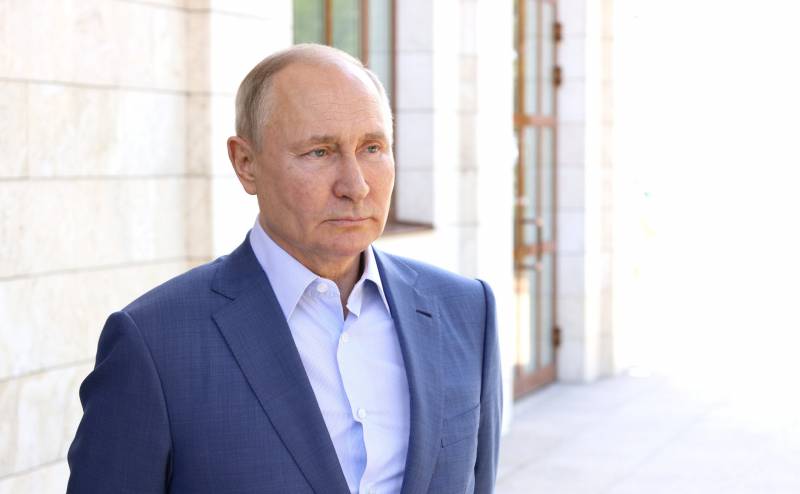 The American media are spreading information about the future meeting of Vladimir Putin and Joseph Biden. American television channels, referring to representatives of the State Department, provide data on the date and place of the first face-to-face talks between the presidents of the two countries since Biden's election as head of the American state.
According to American news sources, Joe Biden and Vladimir Putin will meet on June 15. At the same time, it is noted that the summit is likely to be two days.
The reports say that the meeting of the heads of the two states will be held in Switzerland, namely in Geneva.
Earlier, the Kremlin press service confirmed the fact that a possible personal meeting of the presidents of Russia and the United States is being negotiated. At the same time, there was no information about the exact place and date of the negotiations.
At the moment, the Swiss Foreign Ministry does not comment on the news that Putin and Biden will meet in Geneva.
At the same time, American and European journalists are very interested in the question of the atmosphere in which the meeting of the presidents will take place. In particular, the United States is making a kind of bet on whether Biden will be able to repeat what he said to Vladimir Putin in his first big interview after his election. Many American experts are sure that Biden will not allow himself this in a personal meeting.