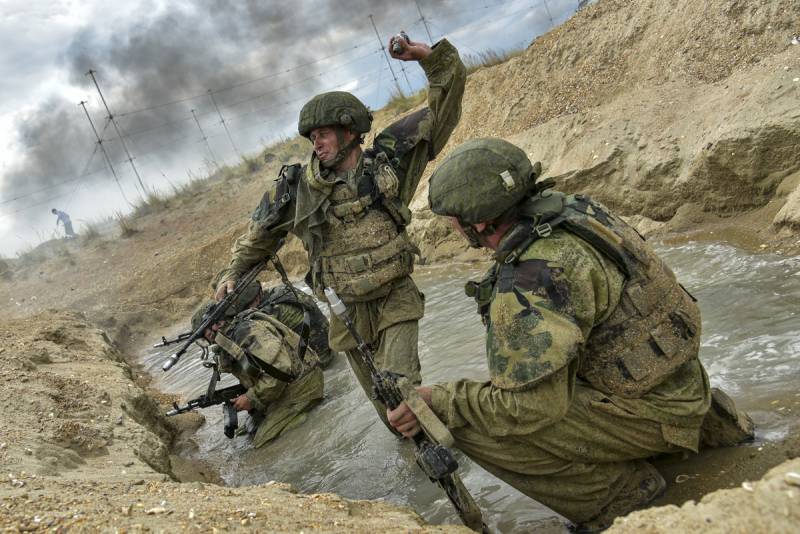 NATO said that they have monitored the situation on the borders of Ukraine. On the basis of this "monitoring", the North Atlantic military bloc concludes that "after the completed check of combat readiness, Russian troops did not completely withdraw from the Ukrainian borders."
During a joint press conference with the head of the Estonian government Kaya Kallas, the secretary general of the alliance, Jens Stoltenberg, said that "tens of thousands of Russian troops remain at the borders of Ukraine." Making such a statement, Stoltenberg does not say anything about the fact that Russian troops are on Russian territory, and that the RF Armed Forces can be on Russian territory at any point.
If we follow the logic of the NATO secretary general, we can also say that "tens of thousands of Ukrainian servicemen are at the borders of Russia" - from the Chernihiv region to Kharkiv and to the south.
During the press conference, Jens Stoltenberg also said that the Russian military maintains "a large number of weapons and military equipment near the Ukrainian borders."
NATO Secretary General:
This causes us significant concern. We are also concerned that Russia is restricting shipping in the Kerch Strait region.
It is worth paying attention to the fact that Stoltenberg spoke about the military presence of Russian troops "at the borders of Ukraine." Representatives of Ukraine were not satisfied with this interpretation. The reason is that Kiev is calling on NATO to declare "the presence of Russian troops not only near the Ukrainian borders, but also on the territory of Ukraine."