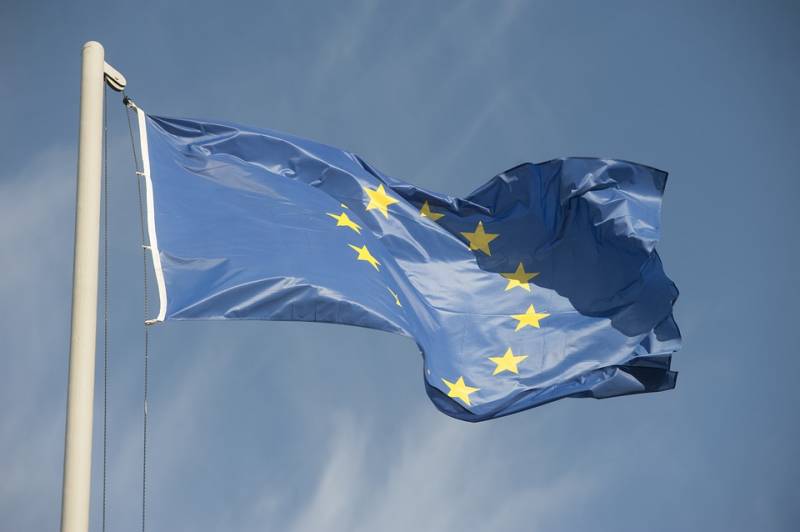 Belarusian incident
Who just today does not ask the question: why are they so dissipated? I mean, of course, various uncles and aunts from Europe, who amicably hysterical about the plane landing in Minsk because of the information about the mining of the ship.
It would be nice if this was the first such case. However, precedents happened before: in Austria, Turkey and Ukraine. But these cases did not cause any outrage in Europe. Even when the board of the President of Bolivia was landed in Austria, all the defenders of the rights and safety of flights together kept their tongues shut.
And today there is such an explosion of indignation!
Why?
Ordinary racism from Ursula
Probably, there will be other explanations for this phenomenon, but I personally believe that it is due to latent racism and Nazism of European civilization. Today it is bashfully called double standards. But, of course, these phenomena should be called by their proper names.
Why racism and Nazism?
I will try to explain.
Let us recall and compare at least some facts. For example: the Saarland region of Germany after the First World War became part of the victorious France, but later, as a result of the will of the local residents, it became part of Germany. After World War II, the fate of the city of Trieste was also decided by a vote of its inhabitants and it remained a part of Italy, although it was previously planned to transfer it to Yugoslavia. That is, the expression of the will of the inhabitants of Western European countries has real value in the eyes of European politicians.
At the same time, they deny the right to decide their fate to other - not Western European - peoples. For example, Abkhazians or Ossetians. Or the residents of Crimea. The reason lies, apparently, in the fact that Western Europeans do not regard other peoples as full-fledged people. And they assign them the role of untermenshes (subhumans), who are obliged to unquestioningly obey the will and decisions of the owners. Western Europeans undoubtedly see themselves in the role of the latter. Historically.
So the reaction to the event in Minsk can only be explained in this way: what is allowed to masters is unacceptable to slaves.
I think that in this situation, the Belarusian authorities simply need to initiate criminal cases with charges of racism and Nazism against Ursula von der Leyen and other smaller but racist officials in Europe. And widely publicize the lies and tricks that they will go to in order to avoid responsibility.
And the act of the head of the Ministry of Foreign Affairs of Latvia with the disruption of the state flag of Belarus cannot be called anything other than rudeness. Therefore, we must directly call him a boor. And to state that medieval European savagery and rudeness have not yet been eradicated in a number of countries. At least among politicians.
The racist regime established in Europe must be called to account.