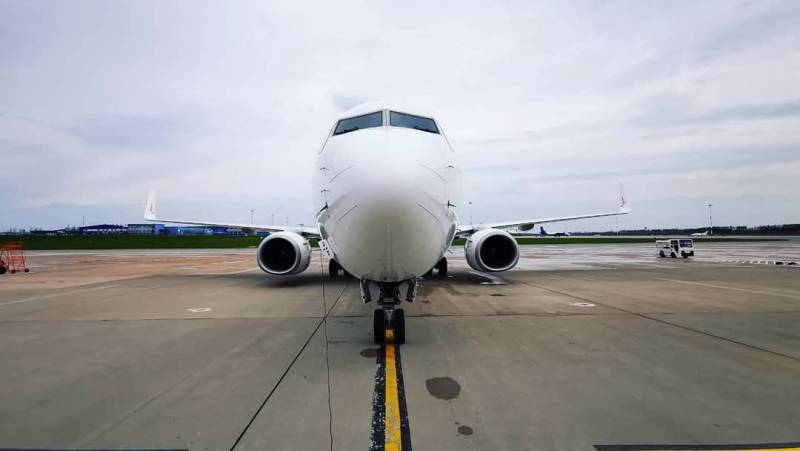 In the Ukrainian media there were materials that in the skies over Belarus "planes have practically ceased to fly". In particular, UNIAN writes about this. It is noted that this was the result of the EU's decision to ban Belarusian airlines to operate flights to European airports. It was also announced about the alleged cessation of transit flights through the Belarusian airspace.
However, portals that track air travel in real time provide data that speaks to the falsehood of such claims. In fact, the EU recommended that airlines refrain from flying through the airspace of the Republic of Belarus. At the same time, various airlines of the world continue flights through the airspace of the Republic of Belarus.
At the time of preparation of the material, there were passenger aircraft in the skies of Belarus, following flights Seoul - Vienna, Tashkent - Minsk, Kaliningrad - Moscow, Antalya - Mogilev.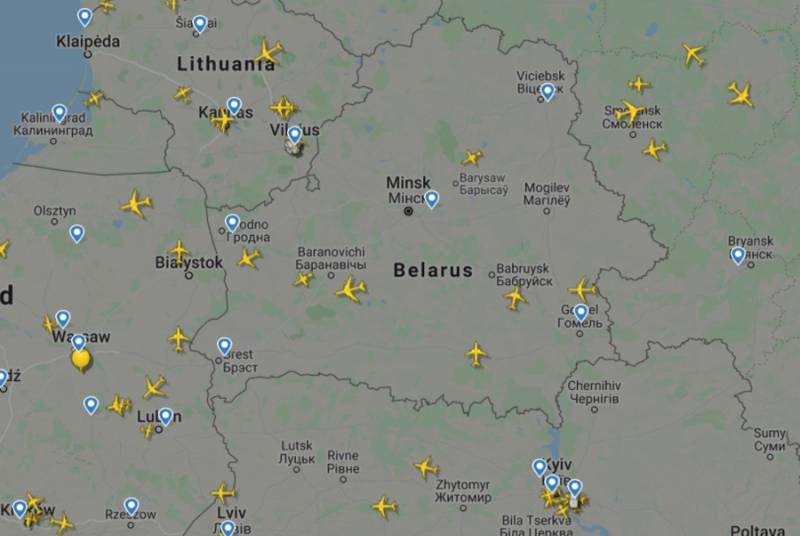 If we talk about the density of Belarusian traffic in general, it has decreased in comparison, for example, with last Tuesday, but its density per unit area exceeds the traffic through the airspace of Ukraine. This is despite the fact that no international structures prohibit airlines from flying through Ukraine. Apparently, the representatives of the airlines, after the Malaysian Boeing was shot down in the skies over Ukraine in 2014, are well aware that it is better to stay away from the airspace of this country.