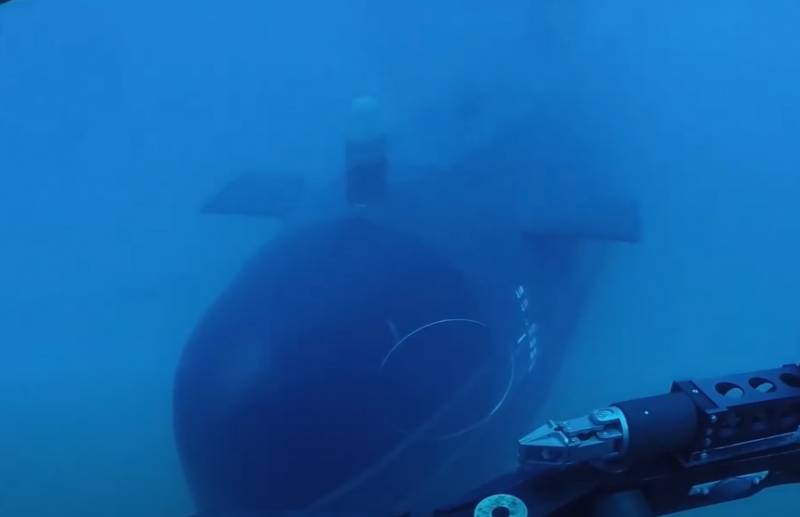 Representatives of the US Navy, referred to by the British press, report observations made by American sailors while on patrol. Reports indicate that the naval forces were detecting "strange objects moving at great speed" through the water.
In press materials, the objects bear the English-language designation UFO (UFO), although they are not "flying". The abbreviation UFO has recently become customary to denote virtually any object that is not identified.
From material in the British media:
American sailors recorded objects moving at high speeds, not typical for underwater vehicles, including submarines. These high-speed underwater objects were recorded using sonar equipment.
It is argued that "nothing of the kind has been recorded before." At the same time, it was added that earlier the US military "noticed unidentified flying objects in the sky" that appeared near the warships:
The trajectories and nature of their movement did not correspond to the usual means
aviation
... This may indicate that the US military noticed a UFO.
Some time ago, the Pentagon confirmed the authenticity of video clips that appeared on the network, which captured moving objects. The United States said that "these are UFOs that appeared near the ships of the US Navy for several days at about the same time."
In this regard, it can be assumed that soon one of the American generals will request additional funding from Congress to "counter unidentified flying and floating objects."