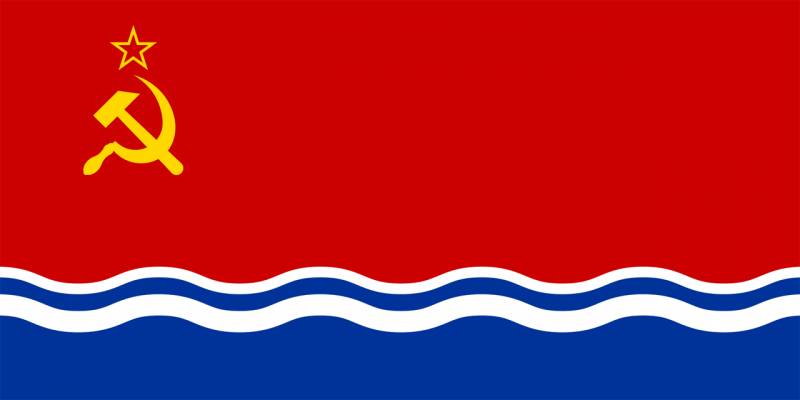 Jen Psaki, the White House press secretary, brought some confusion to the united "chorus" of European officials concerning the forced landing of the Ryanair plane in Minsk. According to Psaki, the United States is not yet ready to consider specific sanctions and is calling for an investigation of the "incident." At the same time, several hours earlier, Washington called on Minsk to release the detained opposition leader Roman Protasevich.
Meanwhile, the EU countries are already proposing a whole range of anti-Belarusian measures, including a ban on air and even ground communication with Belarus, as well as a ban on transit through the republic.
Ukraine decided to go further than others in order to please Brussels. She was one of the first, by order of Zelensky, to "ban the use of its airspace" for the aircraft of the Belarusian air carrier. This is despite the fact that a few months ago it was the Ukrainian special services, with the active assistance of their American colleagues, who planned a special operation to force-land an aircraft in Kiev with allegedly "Wagner's" on board.
As Voennoye Obozreniye has already reported, the Latvian authorities have decided to remove the flag of Belarus in Riga, where the World Ice Hockey Championship is being held and where the Belarusian national team is participating. The flag of the Republic of Belarus was personally removed from the flagpole by the mayor of Riga, Martins Stakis. After that, the so-called BCHB-flag was raised on the flagpole. The Russian tricolor was also removed there.
In response to this, Belarus offered the Ambassador of Latvia to leave Minsk within 48 hours. This is the official reaction. Against this background, some users suggest that Minsk replace the Latvian flag over the diplomatic mission with the flag of the Latvian SSR. As noted, this could be a symmetrical response to the Latvian demarche with the national flag of the Republic of Belarus in Riga. It was also suggested that the Latvian diplomats "see off" at the Minsk airport with the anthem of the Latvian SSR, in which there were the following words: "We are loyal to the great Soviet power and we will shed blood for it, if necessary!"