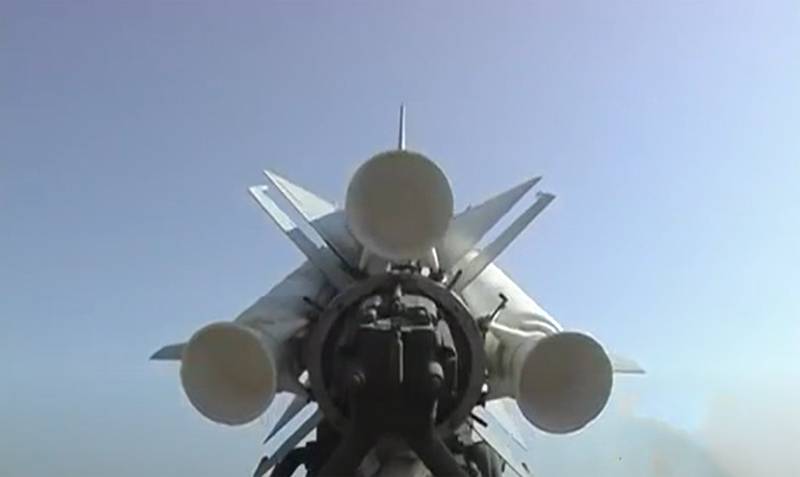 The Polish press decided to discuss the country's air defense system. It is noted that, despite the ambitious statements of the official Warsaw about the high costs of updating the army, some weapons are still Soviet models, often having exhausted their operational resource.
Information resource Defense 24 writes that Poland is trying to demonstrate how resources should be allocated in terms of updating the national air defense system, but is it possible ...
On the one hand, Warsaw orders the American Patriot systems (PAC-3 + modification), on the other hand, it continues to repair and maintain Soviet-made anti-aircraft missile systems in combat readiness.
From the material:
The skies over Warsaw continue to be covered by Soviet S-200 complexes. At the same time, Patriot systems were ordered in the amount of $ 4,75 billion.
At the same time, Poland is hatching plans to spend even more on re-equipping the country's air defense system, including the combined arms component. Earlier, Poland announced its readiness to allocate over $ 30 billion for these purposes for the period until 2035. In addition to Patriot complexes, Warsaw intends to purchase Israeli Spider systems. This is a short-range air defense system capable of intercepting air targets at a distance of no more than 35 kilometers. Today such complexes are operated in Singapore, Azerbaijan and some other countries of the world.
By the way, Poland is also going to purchase the American fifth generation F-35 fighters.
And against such a background, as they write in Poland, the illusion may arise that a completely new air defense system is being built in the country, "but this is not so." The main brigade for the protection of the airspace over Warsaw is still armed with the S-200 air defense systems, which have been on combat duty for about 40 years.