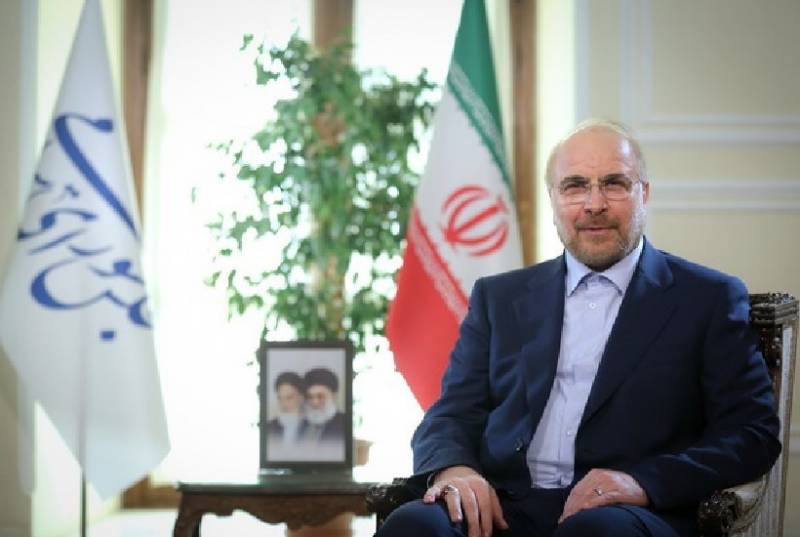 A return to the nuclear deal between the United States and other world powers with Iran may not take place. Tehran said that the storage period for video recordings from surveillance cameras of Iranian nuclear facilities, which were installed under a temporary agreement with international inspectors of the International Atomic Energy Agency (IAEA), has already expired.
This was stated by the speaker of the Iranian parliament Mohammad Bagher Ghalibaf.
As Iranian hardliners have demanded that Tehran remove the surveillance footage, officials have postponed the IAEA head's pre-planned press conference in Vienna. This means that negotiations between the agency and Tehran have continued.
Discussions further emphasized that the window for reaching an agreement has narrowed even further. Already, the Islamic Republic is enriching uranium and accumulating it in quantities significantly exceeding the volume permitted by the 2015 nuclear deal.
The "nuclear" talks were accompanied by conflicting information coming from Iran from anonymous sources. This likely reflects a conflict between the relatively moderate administration of outgoing President Hassan Rouhani and the hardliners who may come to replace him.
Last December, Iran's parliament approved a bill partially suspending UN inspections of its nuclear facilities unless European signatories secure Tehran's oil and banking sanctions by February. By this time, the requirements of the Islamic Republic could not be satisfied, then the IAEA concluded a deal for three months, which provided for the storage of images from surveillance cameras of Iranian nuclear facilities. And if by that time, that is, by May 21, the sanctions have not been lifted, Tehran threatened to delete the records.
Whether Iran has fulfilled its threat is not yet known for sure, but with a high degree of probability the images are still intact.