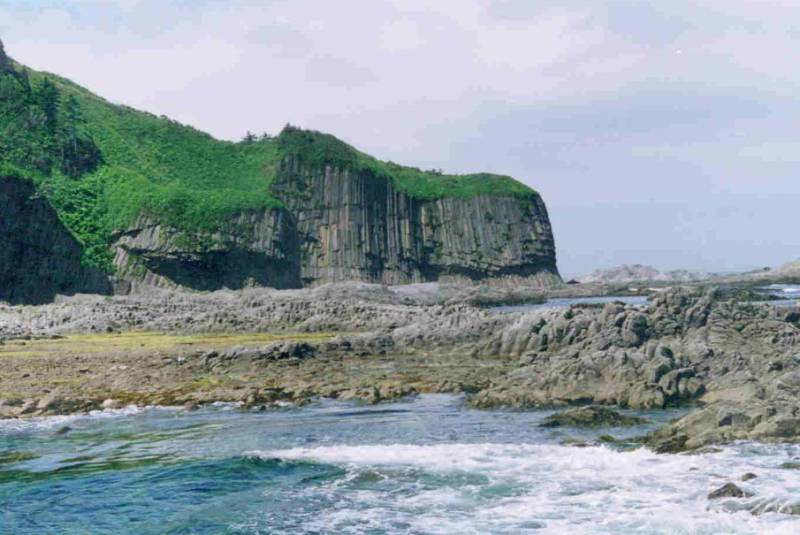 The Soviet Union considered the option according to which it was ready to recognize the Japanese part of the Kuril ridge in order to settle the territorial dispute. Tokyo recently declassified documents on the USSR's plans to transfer two South Kuril Islands to Japan.
The Japanese news agency Kyodo News writes about it.
It is reported that in 1972, Moscow intended to give Tokyo two of the four small islands belonging to the South Kuril Islands and located near Hokkaido. The transfer to Japan of Shikotan and Habomai (which is a small archipelago) was supposed.
The reason for this decision by the Kremlin was the likely normalization of relations between Tokyo and Beijing. Moscow feared that China would make every effort to prevent the conclusion of a peace Soviet-Japanese treaty. In particular, the KGB, the Ministry of Foreign Affairs and the Ministry of Defense of the USSR warned about this.
Moscow's calculation was that the Japanese would give guarantees of non-aggression on their part and on the part of the American contingent stationed in Japan. But this deal did not take place, since Tokyo demanded the return of four South Kuril Islands at once. Because of these differences, the peace treaty was never concluded.
Today, according to a statement made by Japanese Prime Minister Yoshihido Sugi in March, Tokyo wants to solve the "problem of the Northern Territories" (as the Russian Kurils are called in Japan) by diplomatic means. Russian officials, for their part, have repeatedly stated that the Kuril Islands are an integral part of the Russian Federation. At the same time, radicals in Japan continue to insist that Russia "give Japan four islands."