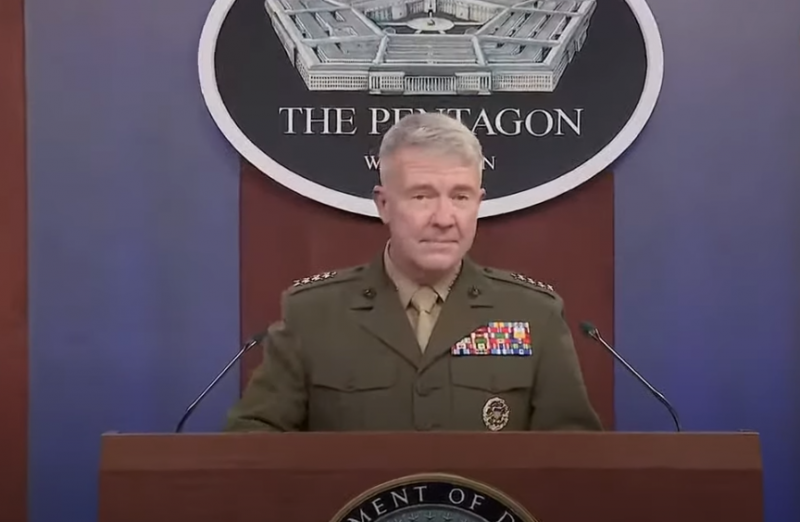 The US military fears an increase in the military presence of Russia and China in the Middle East. This was announced by General Kenneth F. Mackenzie, Commander of the US Central Command (CENTCOM).
The general commented on the change in the situation in the Middle East, given the decrease in the American military presence in the region. In his opinion, Russia and China are striving to seize the place vacated after the United States. The general noted that by withdrawing troops from the Middle East, the United States risks allowing the strengthening of the military position of its geopolitical opponents.
(...) I think that as we adjust our position in the region, Russia and China will strive to fill the vacuum that has formed there
- declared the general.
Mackenzie paid special attention to the Persian Gulf region, since it is there, in his opinion, that Russia will increase its military influence by selling weapons and military equipment to Iran. China will also not miss the opportunity to supply weapons to the Iranian army, especially since Tehran is ready to buy both Russian and Chinese
weapon
... In addition, according to available data, China intends to establish a military base in the region.
Despite the change in positions, the United States must continue to remain a "priority partner" for the countries of the Middle East and prevent the military strengthening of Russia and China in the region, the general emphasized.