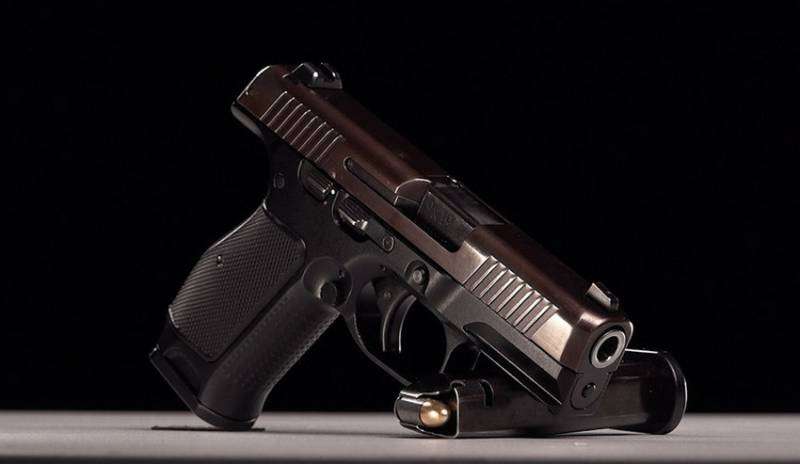 The Lebedev modular pistol (MPL) "Lynx" was adopted by the Federal Service of the National Guard of the Russian Federation (Rosgvardia). This was announced by the general director of Kalashnikov Dmitry Tarasov.
The pistol was put into service in two versions at once: MPL (standard) and MPL-1 (for silent shooting). As reported
TASS
with reference to the words of the general director, the pistol has already begun to enter the divisions "for approbation". It is noted that the new pistol is distinguished by ergonomics, it fits comfortably in the hand, and the two-sided arrangement of the controls allows both right-handers and left-handers to use the MPL equally.
Recall that the Lebedev MPL pistol, originally called PL-15, was developed according to the tactical and technical assignment of the Russian Guard, work began in 2017 and was carried out within the framework of the Rys R&D project. This March
weapon
completed state tests with a positive result and was recommended for adoption by Rosgvardia.
The pistol is designed in a standard design and a version for special tasks with the possibility of installing a device to reduce the sound of firing. Caliber - 9X19 mm, it is possible to use various attachments, stores with increased capacity, trigger with automatic firing mode, etc.
In 2019, the Rosgvardia announced that they were considering the Lebedev pistol as a replacement for the Makarov PM pistol.