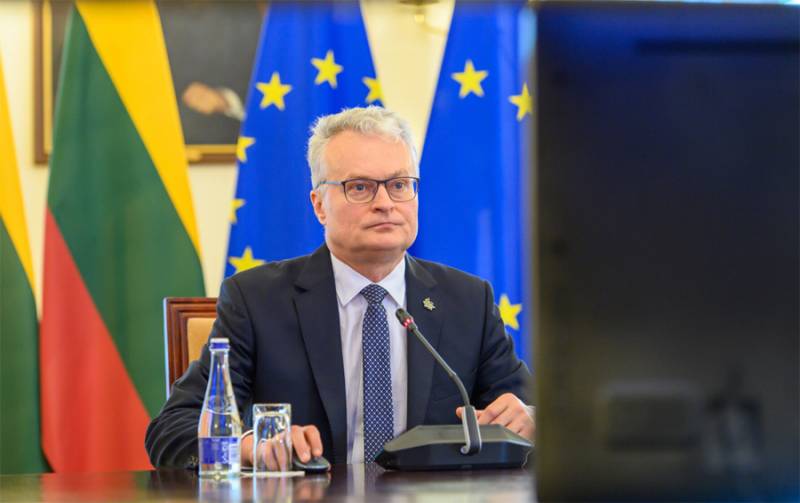 "Choral singing" is heard from countries that actively supported anti-state performances and actions of the Belarusian opposition. This is due to today's events in Minsk, at the airport of which, as Voennoye Obozreniye reported earlier, a plane landed on its way from the capital of Greece to Vilnius.
On board, as initially reported, there could be an explosive device. When the airliner entered the Belarusian airspace, a fighter was raised to escort it, according to the regulations. We are talking about the MiG-29 of the Belarusian Air Force.
After the plane landed in the Minsk air harbor, the board was checked. No explosive device was found. But Roman Protasevich, the former editor-in-chief of the opposition Telegram-channel NEXTA, who coordinated the Belarusian protests and clashes with law enforcement officers, was "discovered" there. Protasevich was on the Belarusian wanted list.
Svetlana Tikhanovskaya, who is in Vilnius, where Protasevich was flying, was one of the first to react to this "national leader of Belarus" (she calls herself that way). According to her, "the regime endangered passengers and all civil
Aviation
". After that, Tikhanovskaya called for the exclusion of RB from ICAO.
Then another person from Vilnius took the floor - the President of Lithuania, who provided the fugitive Tihanovskaya with "living space". Gintaras Nauseda demanded that Minsk release Protasevich, who could face capital punishment. It should be noted that Protasevich in Belarus is being held under the articles on terrorism and incitement to a coup.
Nauseda:
We are waiting for the immediate release of passenger Protasevich so that he can continue his flight to Vilnius.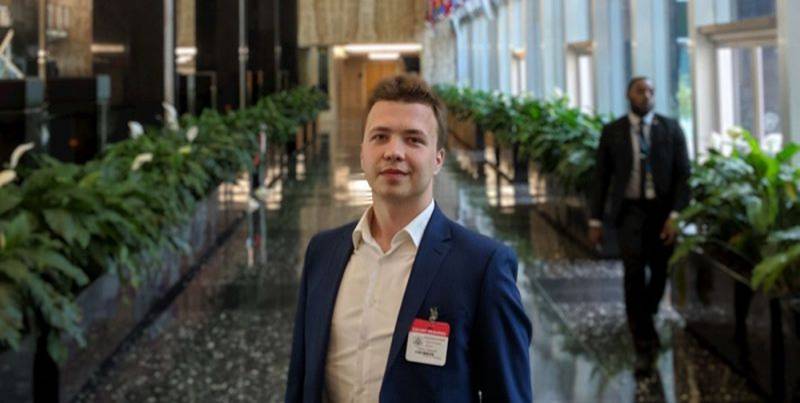 Protasevich
The Lithuanian President appealed to his partners in the EU and NATO with the aim that they "also react."
The council of Nauseda was heeded in Warsaw, from where statements about "illegal actions of Minsk" are also heard. It is strange that when, for example, the United States forcibly land planes and arrests wanted persons, no one from the "powerful democratic handful" proposes to exclude the United States from ICAO, nor does they send angry messages to Washington demanding the release of the detainees.