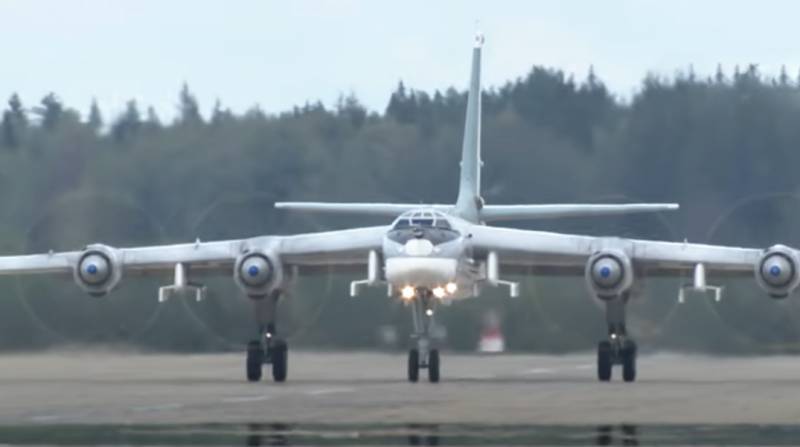 The Russian strategic missile carrier Tu-95 MS, although outdated in appearance, surpasses all American counterparts. At the same time, it is considered the oldest model in service with the Russian Aerospace Forces, as well as the only actively used propeller-driven bomber in the world.
American columnist Peter Suciu discusses this in his article published by the American edition 19FortyFive. At the same time, the American author does not mention with which specific analogs he compares the Russian combat aircraft. C B-52?
The US press recalls that the aircraft was developed in the USSR back in the 50s of the last century. But in 1981, they decided to restart the production of these missile carriers in order to carry out their deep modernization. Thus, the Soviet bomber turned out to be more modern than its American competitors. In addition, the aircraft has the opportunity to adopt the latest Kh-101 missiles. After that, the bomber became
aviation
element of the Soviet, and later Russian, nuclear triad.
The author in his article for the US press called the Tu-95MS "Putin's personal missile truck."
This week, two such strategic missile bombers of the Russian Aerospace Forces conducted a planned patrol flight over the Black Sea, which lasted five hours. Thus, the plane once again confirmed that, despite its venerable age, it continues to remain in the ranks and is a formidable force capable of guarding the interests of Russia.