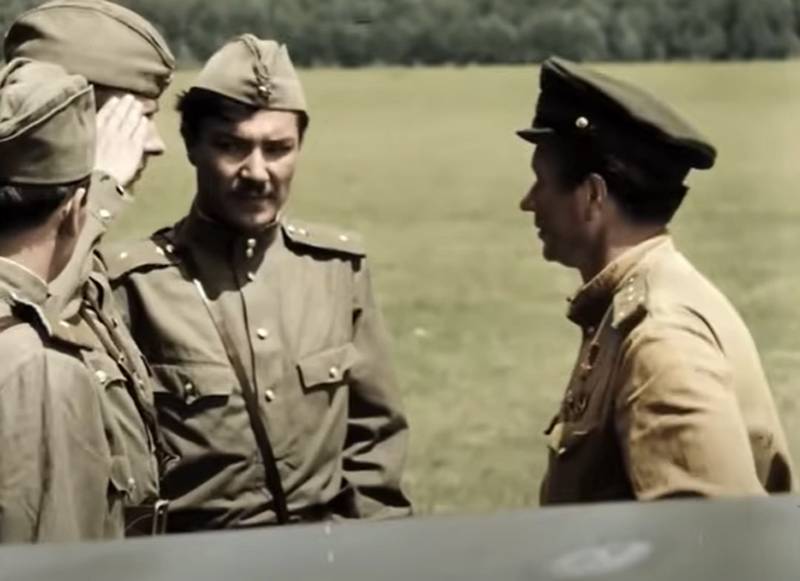 How long did the pilot training take place during the Great Patriotic War? Due to the urgent need to replenish the air force
fleet
qualified pilots, especially at the first stage of the war, training, for obvious reasons, could be very short.
Could the compressed time preparation affect the final skills of the flight school graduate? The question is more rhetorical. Historians
aviation
they argue about the numbers about what time during the Second World War was the most optimal so that the pilot could begin to professionally perform combat missions at the helm. There are also disputes over who could be called a novice at the front and who could be an experienced pilot.
The Sky Artist channel is considering a variant with the famous hero of the truly legendary Soviet film about the Great Patriotic War "Only Old Men Go to Battle". It's about Grasshopper. The dispute in this case is devoted to what experience that same Grasshopper had at the time of getting into the "singing squadron". At the same time, the consideration is not at all connected with an "idle" interest in the plot, but with the one who was the prototype of the film's hero.
About Soviet pilots during the Great Patriotic War, about the collective image of the Grasshopper, about a specific air battle - in the video presented: