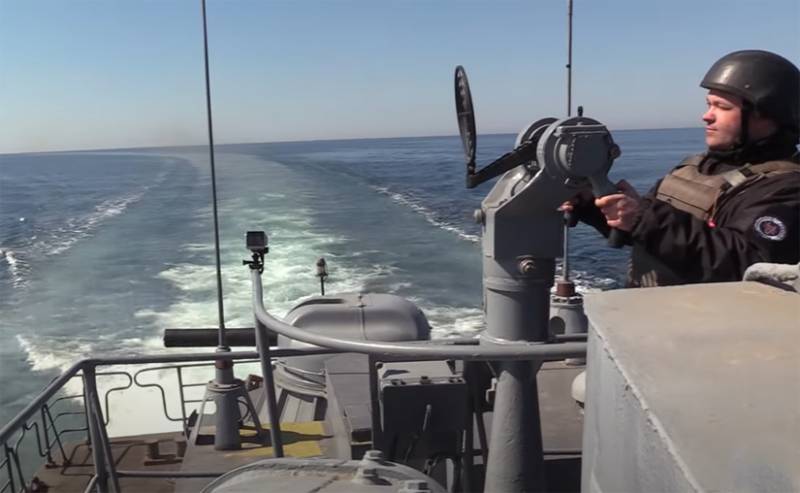 Experts are discussing the statement of the former Chief of the General Staff of the Armed Forces of Ukraine Viktor Muzhenko about the "danger for Ukraine." According to the Ukrainian general, "the threat of creating Novorossiya has not disappeared anywhere." Muzhenko said that the objects and territories that Ukraine may lose are Odessa, the Kherson region, the North Crimean Canal. According to the ex-chief of the General Staff of the Armed Forces of Ukraine, the country may turn out to be "land-based", losing access to both the Azov and Black Seas.
Commenting on Viktor Muzhenko's statement, Ukraine itself notes that the option of losing access to the sea "does not look like a bad fantasy." Such a possibility, as noted, exists. At the same time, Ukrainian experts rely on statements by the head of the SBU, Ivan Bakanov, who claims that Russia can allegedly launch an offensive against Ukraine from five to six directions, including the Crimean and Belarusian ones.
In Ukraine, it is believed that the country's loss of access to the Black and Azov Seas can be avoided "in only two ways." Method number one is called the entry of Ukraine into the North Atlantic military bloc (NATO). The second way is "the active development of the country's naval forces." At the same time, it is noted that "the mosquito fleet is unlikely to help if the Ukrainian Navy finds itself face to face with the Russian Navy." This is despite the fact that over the past few years in Kiev made a statement about the "high potential efficiency" of the same "mosquito
fleet
". In the Ukrainian Navy, it is understood as a fleet of dozens of high-speed boats, some of which were transferred by the American side.
Now it is proposed to focus on the construction of patrol ships. Not so long ago, an idea arose in Ukraine to convert the Korets tug into a patrol ship. At the same time, no explanations were made regarding the potential speed characteristics of such a ship.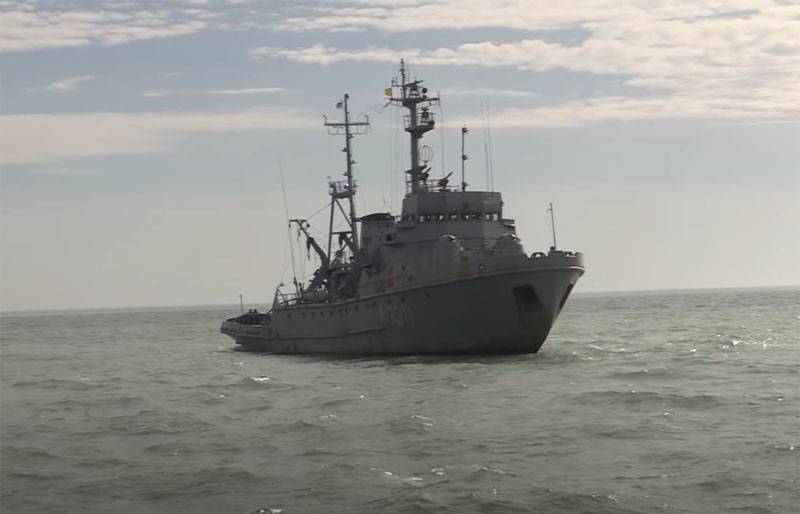 Today the tugboat Korets belongs to the Azov flotilla of the Ukrainian Navy and is based in Berdyansk. At the same time, the tugboat is preparing to celebrate its 50th anniversary.