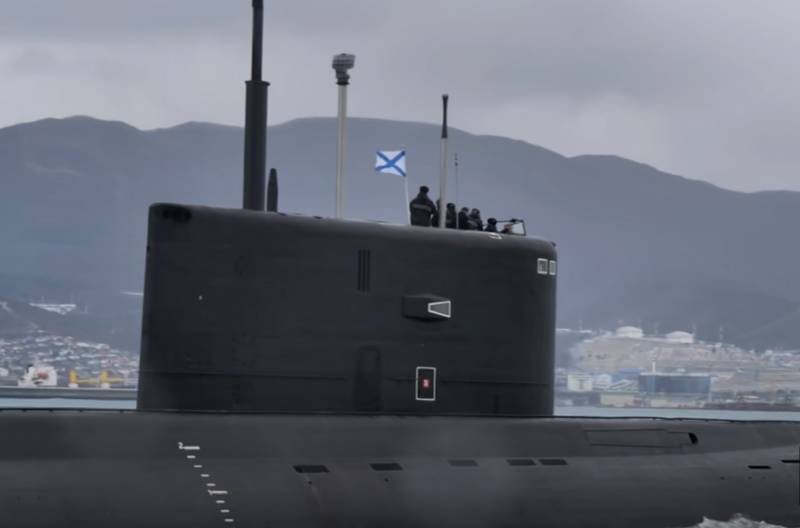 In Britain, they continue to declare an increase in the level of the "Russian threat". In addition to the "threat from Russian hackers", the UK Department of Defense now sees "a threat from the Naval
fleet
Russia. "
British Defense Minister Ben Wallace said that Russia is "the number one threat" and added that he was concerned about the activity of Russian warships near British territorial waters.
Ben Wallace:
Russia is notable for its unpredictable actions. In this situation, it is difficult for us to understand in which direction she is going to move.
The British Defense Minister said that "the Russians have not been in the Irish Sea for a long time, and now their submarines are appearing there." We are talking about the appearance of a Russian submarine in this sea at the end of last year. This information was voiced by Mr. Wallace himself in an interview with British reporters.
Wallace:
For the first time in a long time, we have recorded the presence of Russian submarine forces in the Irish Sea.
The Irish Sea is the part of the Atlantic Ocean located between Great Britain and Ireland. Its average depth is about 40 m, the greatest depth is 175 m.
About which submarine of the Russian Navy entered the Irish Sea, Mr. Wallace did not say.
It should be recalled that earlier the authorities of the United Kingdom announced the implementation of a program that should return "British naval influence in the oceans." London is going to reclaim this influence with the use of its new aircraft carrier, Queen Elizabeth.