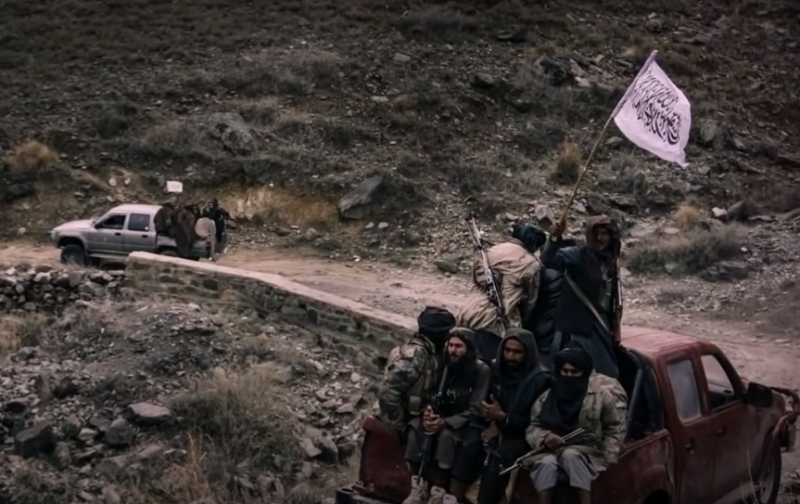 While the United States and the Western coalition countries are withdrawing their military contingent from Afghanistan, the Taliban (the Taliban * movement is prohibited in Russia) continue to systematically seize provinces, squeezing government troops closer to Kabul.
According to the latest figures published by Ariana News, citing authorities, the Taliban have already taken over the second province in less than two weeks. The day before, the Davlat Shah region in the Laghman province was captured, followed by the militants stormed the Jalrez district of the Wardak province, and the governor's residence and police headquarters were seized.
The Afghan Ministry of Defense confirms both facts, but explains that in the case of Laghman province, the retreat was a tactical move, and during the attack the Taliban suffered heavy losses. But with the province of Wardak, everything is different, there were fierce battles that lasted three days. At present, air strikes are being carried out on the positions of the Taliban, 10 militants have been reported killed.
In turn, the provincial authorities report seven dead Afghan security forces, several missing and forty surrendered to the Taliban. In addition to territory and prisoners, the Taliban got military equipment,
weapon
and ammunition. At the same time, the provincial authorities accuse the central government of refusing to conduct hostilities against the Taliban. According to the deputy of the provincial council Mahdi Rasikh, there is no help from Kabul.
The Taliban movement confirms the capture of a province located just 62 kilometers southwest of Kabul.
Earlier, military experts predicted with a high degree of confidence the complete transfer of power in Afghanistan into the hands of the Taliban after the Americans left the country. According to forecasts, after the withdrawal of the Western coalition, Afghanistan will face a big war, during which the government army, despite the funds invested in it and the supplied equipment, will lose to the Taliban.